The story of how I fell in love with Henrik Vibskov, Denmark born, incredibly talented designer and Central Saint Martins graduate.
I have been browsing products on
farfetch.com
for a while now and everytime I did, I used to always stop and take a closer look at one or more of Henrik Vibskov's dresses. They simply fascinate me. I love draped oversized dresses and tops and feel very comfortable in them. So when
farfetch.com
decided to also reward my window design moodboard with a voucher to spend online, I had no hesitation to what I wanted to buy. I chose the Henrik Vibskov Vivienne silk dress in a mustardy yellow. And to complete my outfit I couldn't help but get a pair of B store ankle boots, which I can't take off, that's how light and comfy they are!
For more information on the Danish designer you can go onto his website
http://www.henrikvibskov.com
to browse the collections and read about all his fantastic achievements. For other pleasurable activities, such as shopping you can find his items on the farfetch website or the designer's own online boutique
http://www.henrikvibskovboutique.com
.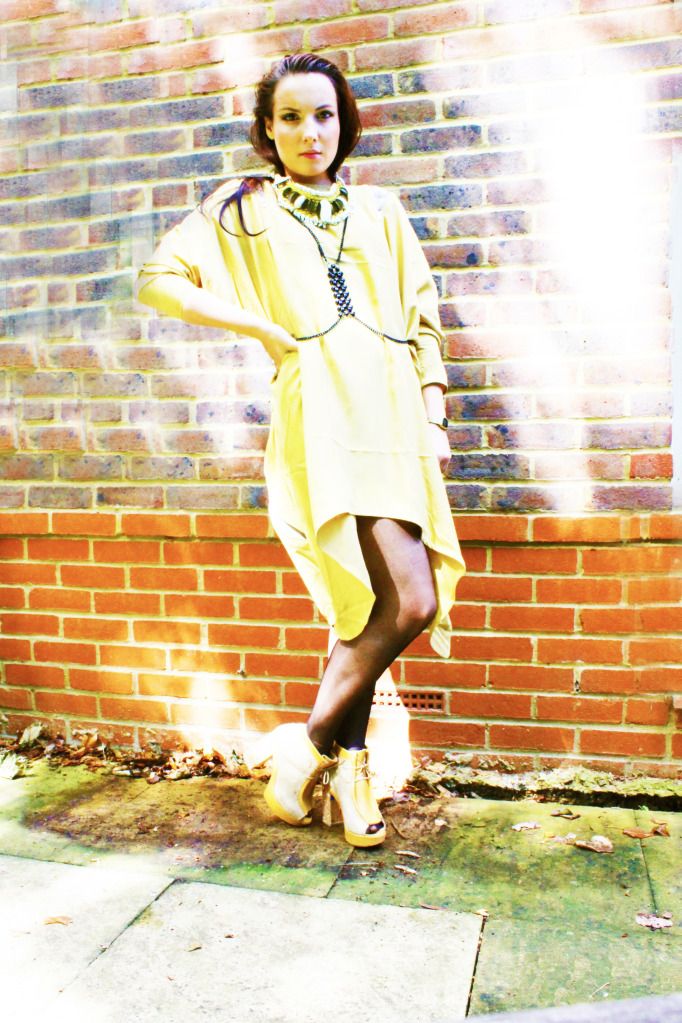 Henrik Vibskov Vivienne silk dress, B Store peep toe ankle boots, DAY Birger et Mikkelsen necklace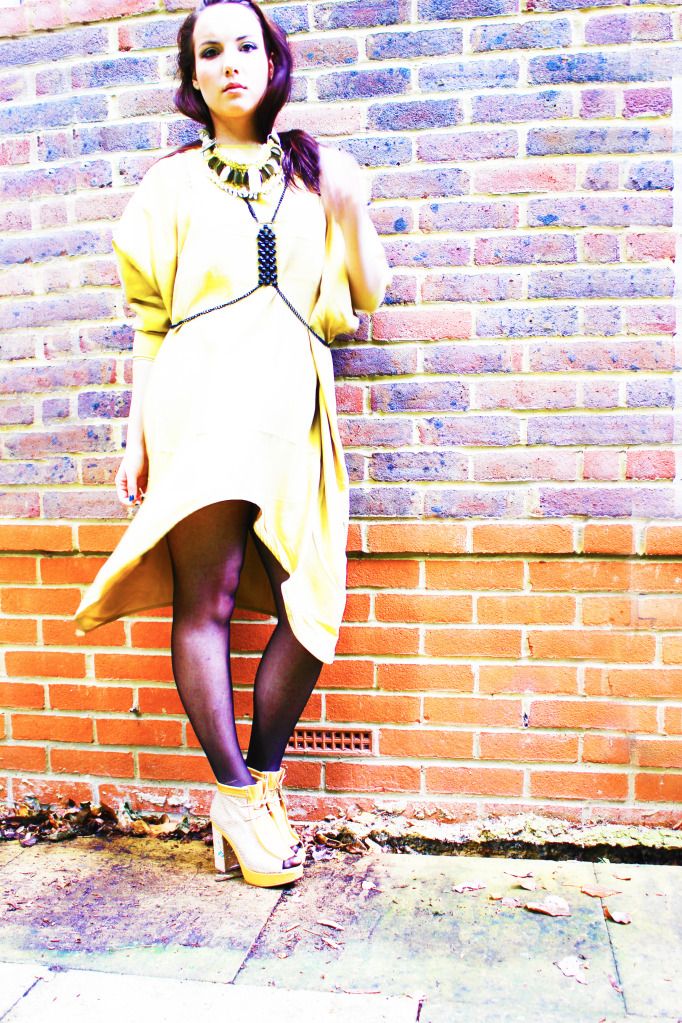 Henrik Vibskov Vivienne silk dress, B Store peep toe ankle boots, DAY Birger et Mikkelsen necklace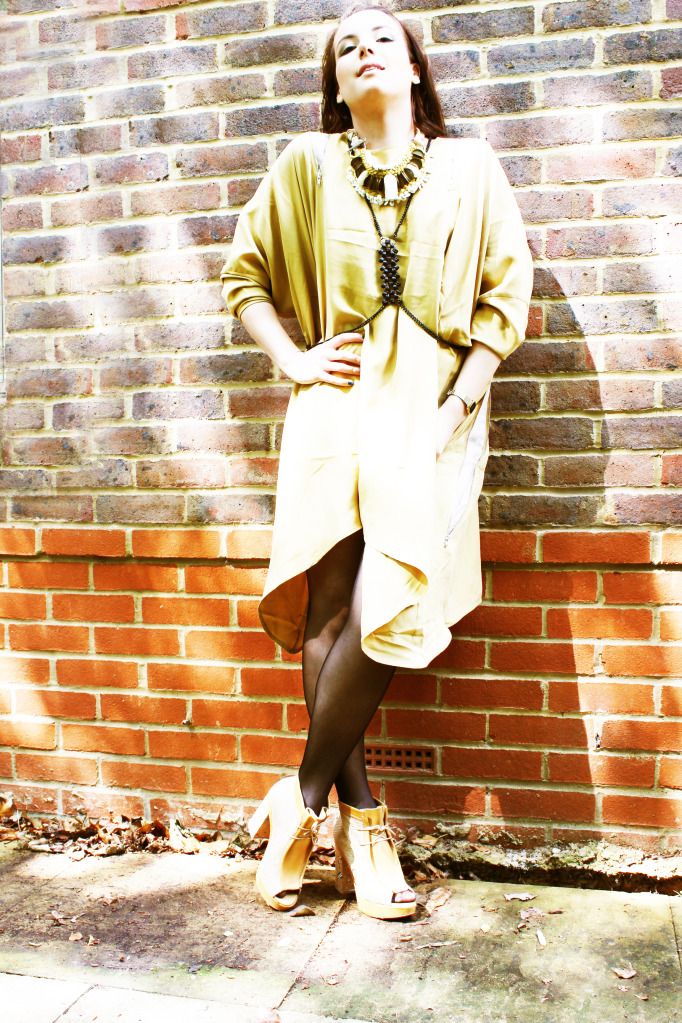 Henrik Vibskov Vivienne silk dress, B Store peep toe ankle boots, DAY Birger et Mikkelsen necklace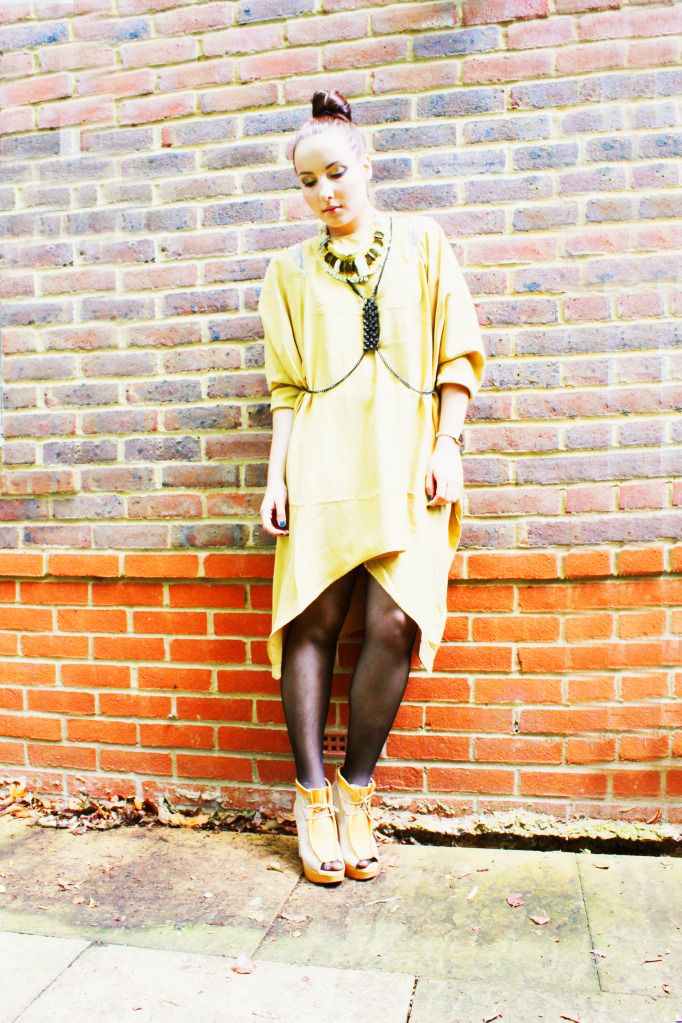 Henrik Vibskov Vivienne silk dress, B Store peep toe ankle boots, DAY Birger et Mikkelsen necklace