Friday night, on the 20th of July, Craig Lawrence was the star of the V&A's Fashion in Motion. The show was presented in the museum's beautiful Raphael Gallery, surrounded by incredible paintings and a surreal atmosphere. Craig Lawrence showcased the best items from his graduate work, Spring/Summer 2009 to his latest Autum/Winter 12/13 collections.
Famous for his knitwear and use of unconventional materials he took the public on a journey of self-discovery and evolution, innovation and beautiful tales.
Here is the story of Craig Lawrence, the designer...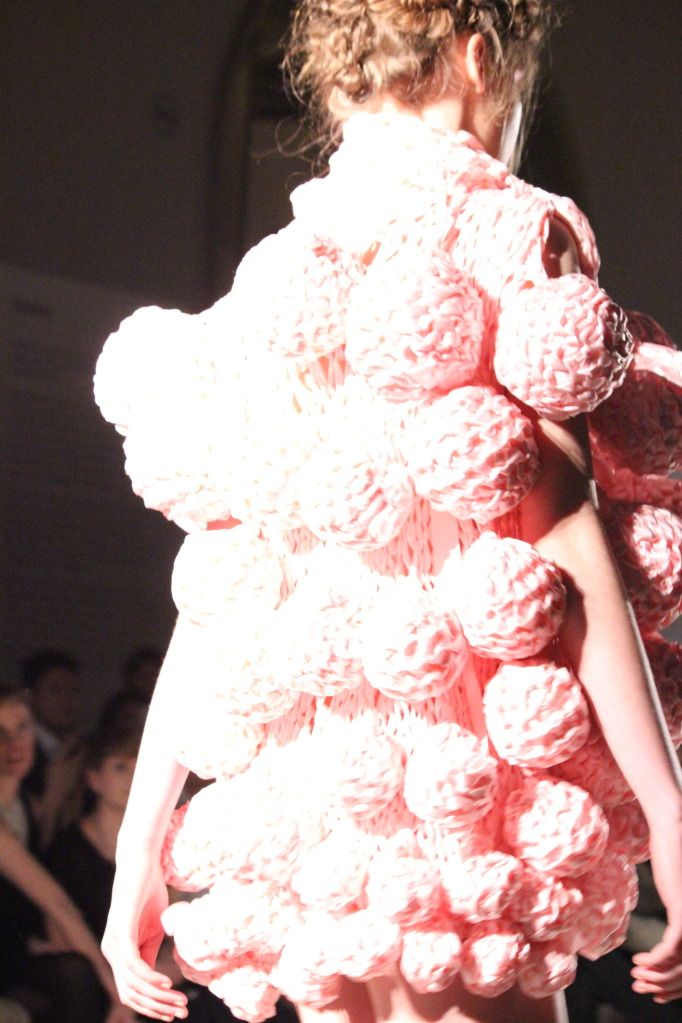 Craig Lawrence AW 09/10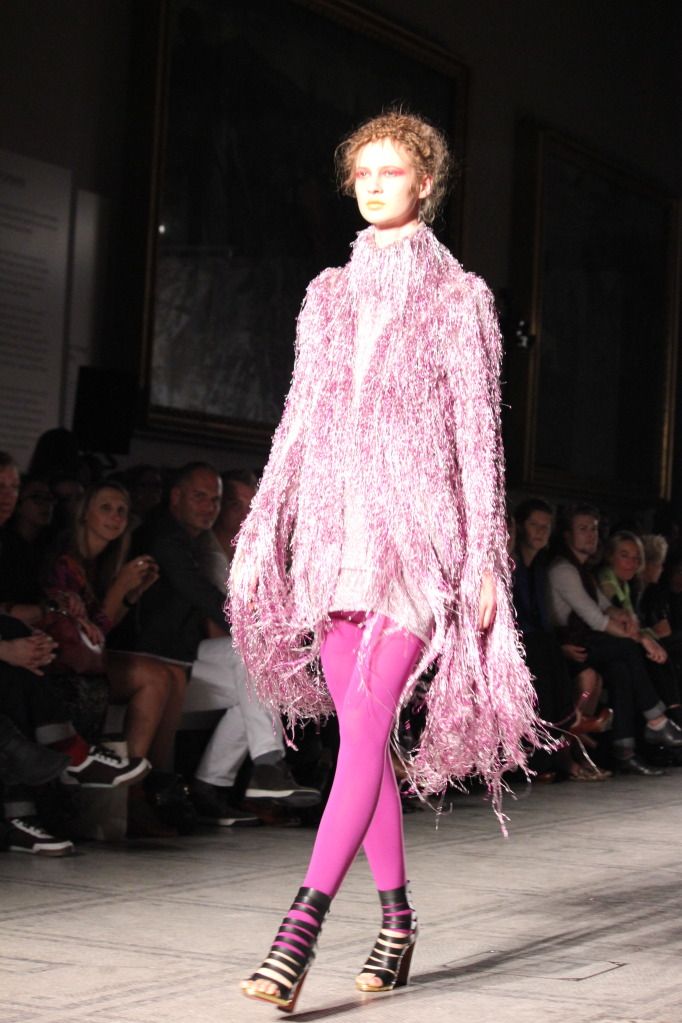 Craig Lawrence AW 09/10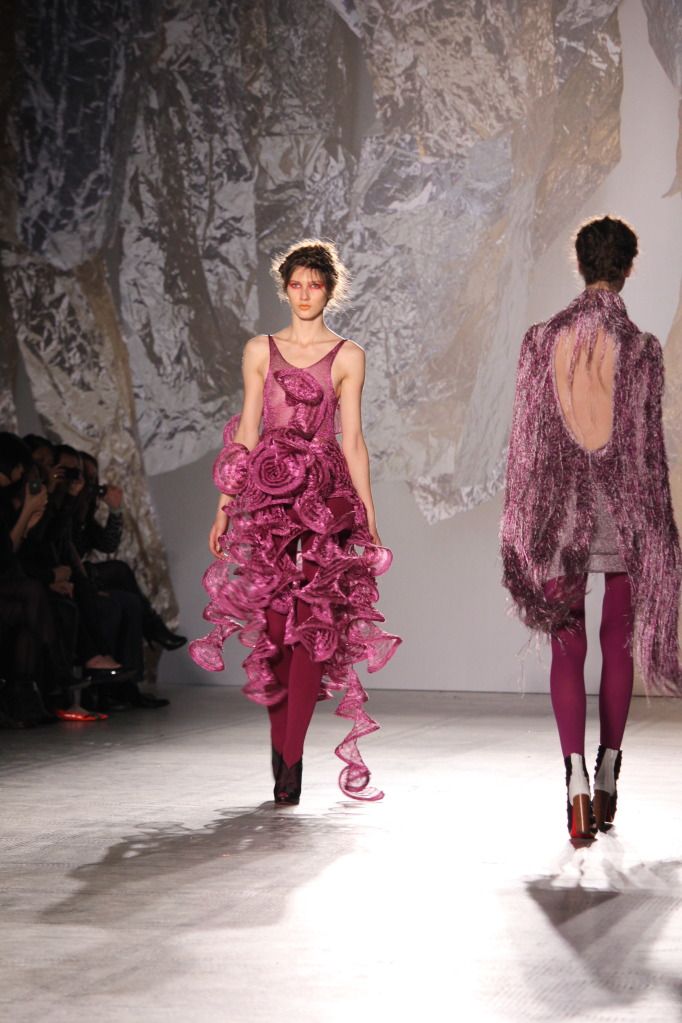 Craig Lawrence AW 09/10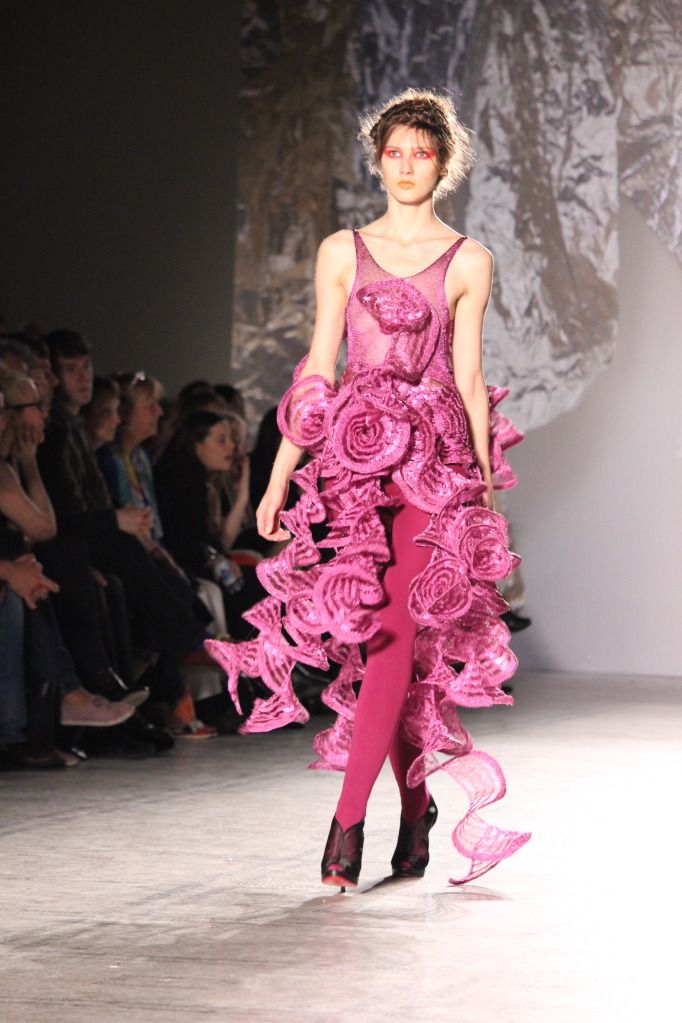 Craig Lawrence AW 09/10
Craig Lawrence AW 09/10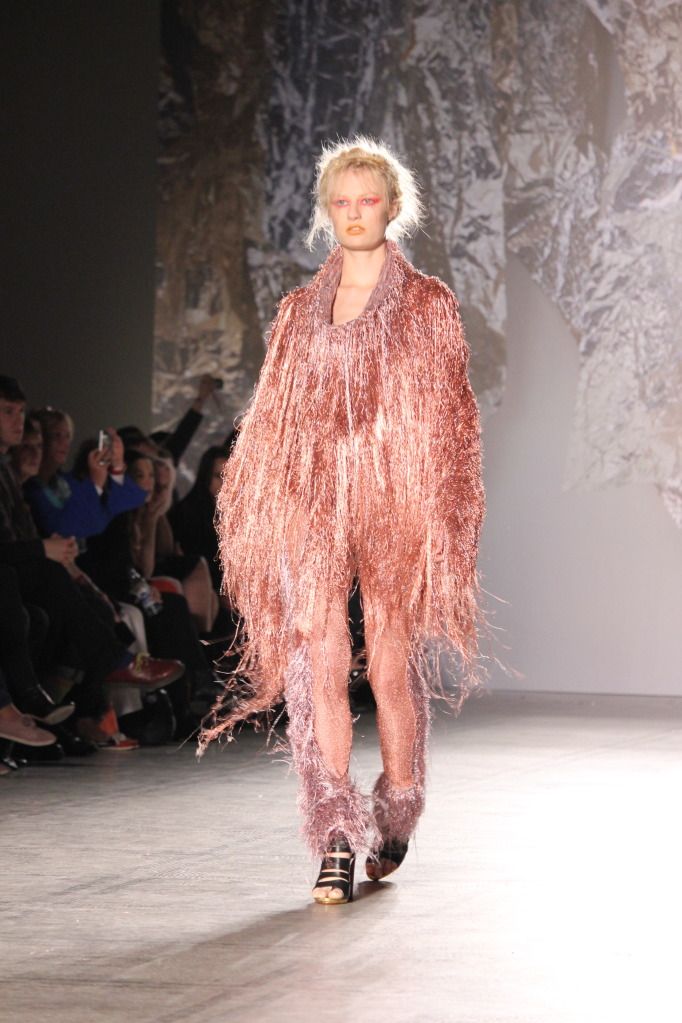 Craig Lawrence AW 09/10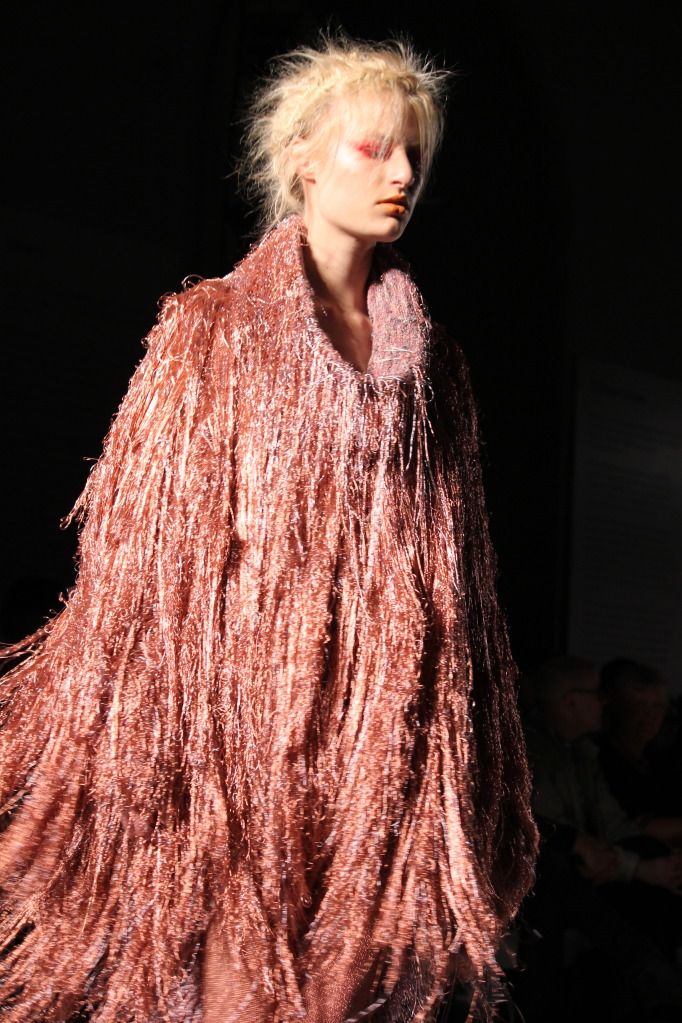 Craig Lawrence AW 09/10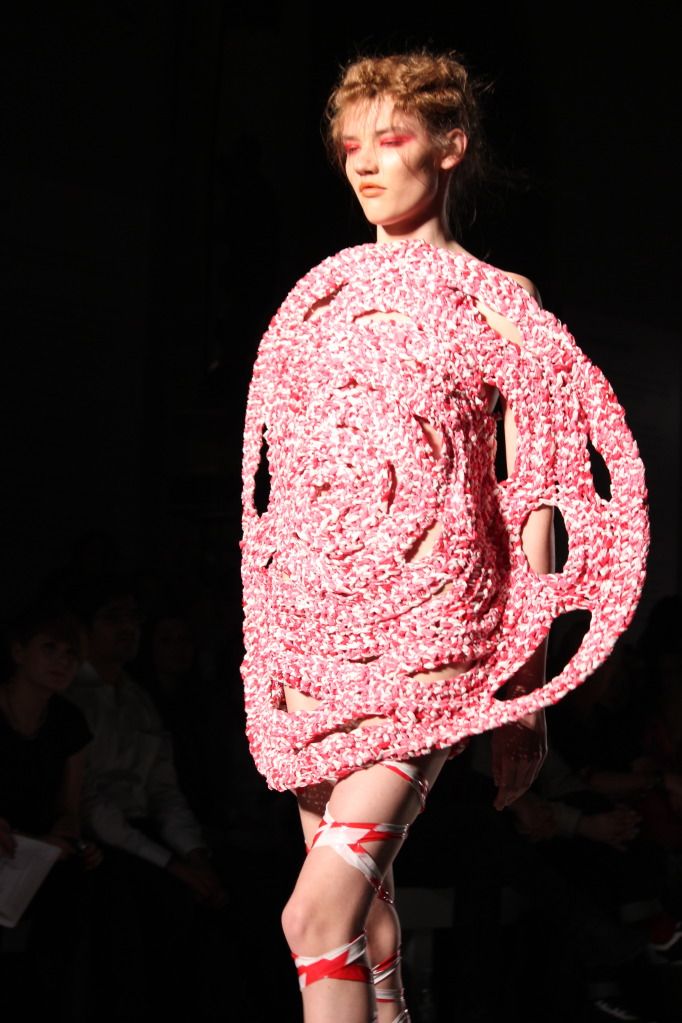 Craig Lawrence SS 10 collection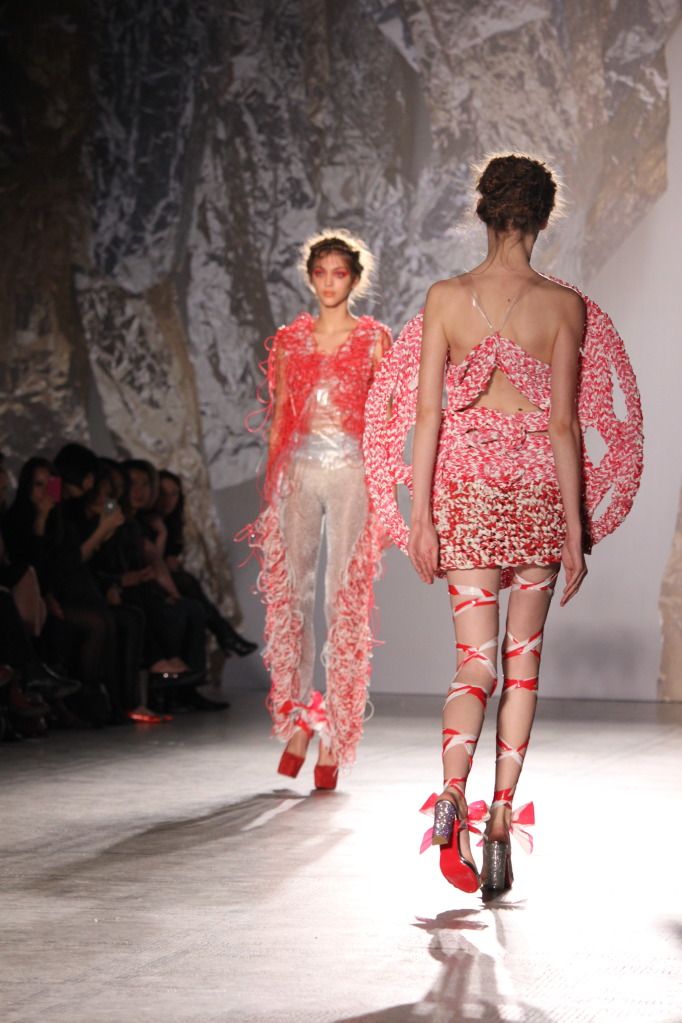 Craig Lawrence SS 10 collection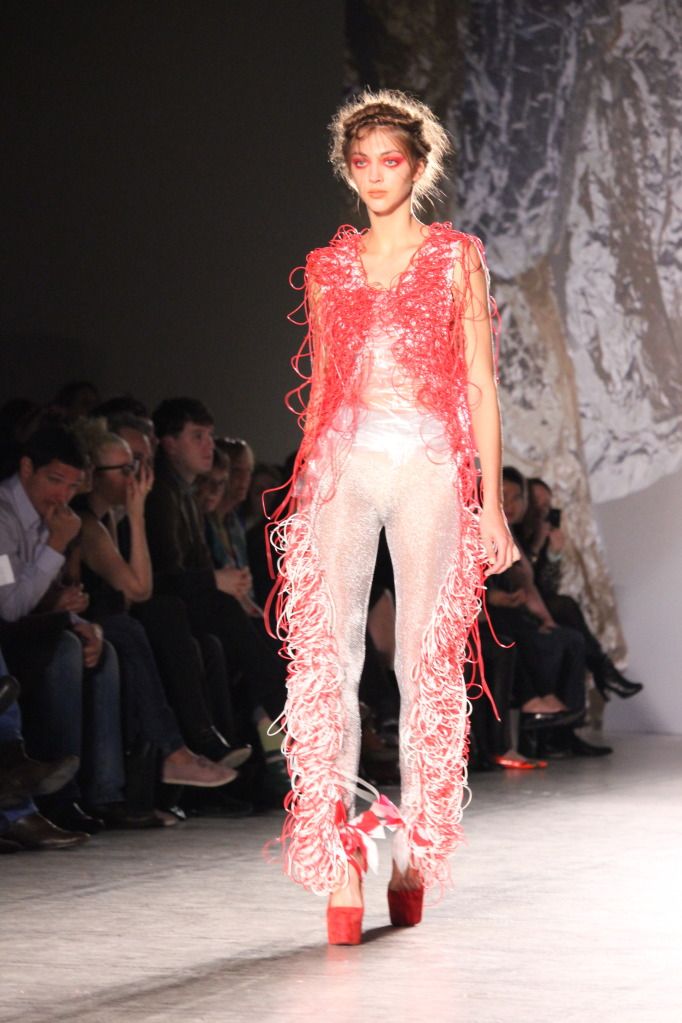 Craig Lawrence SS 10 collection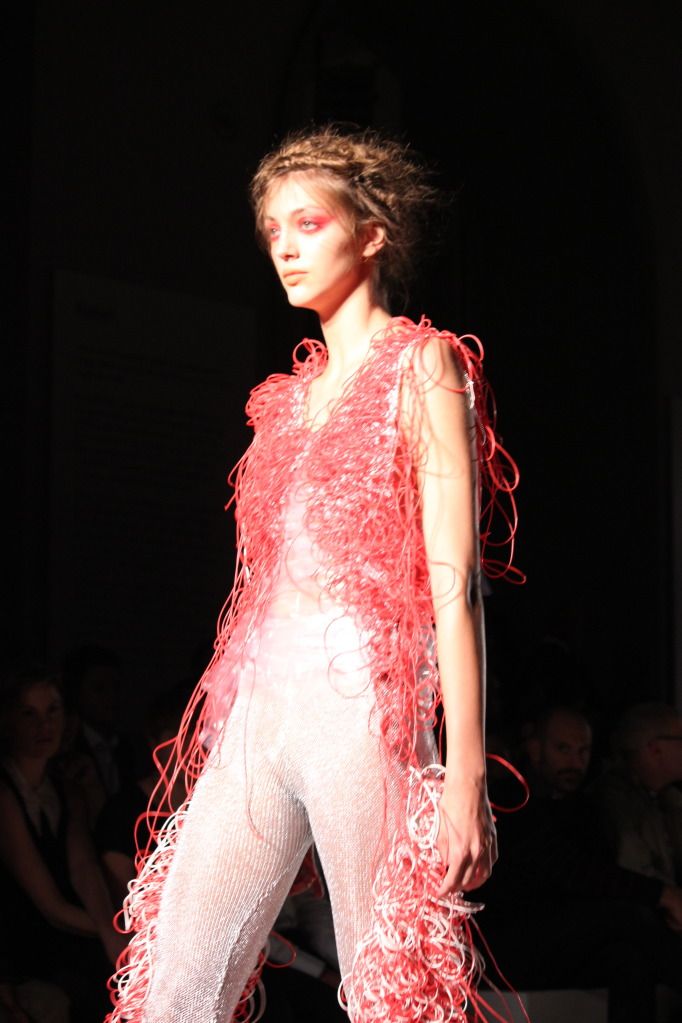 Craig Lawrence SS 10 collection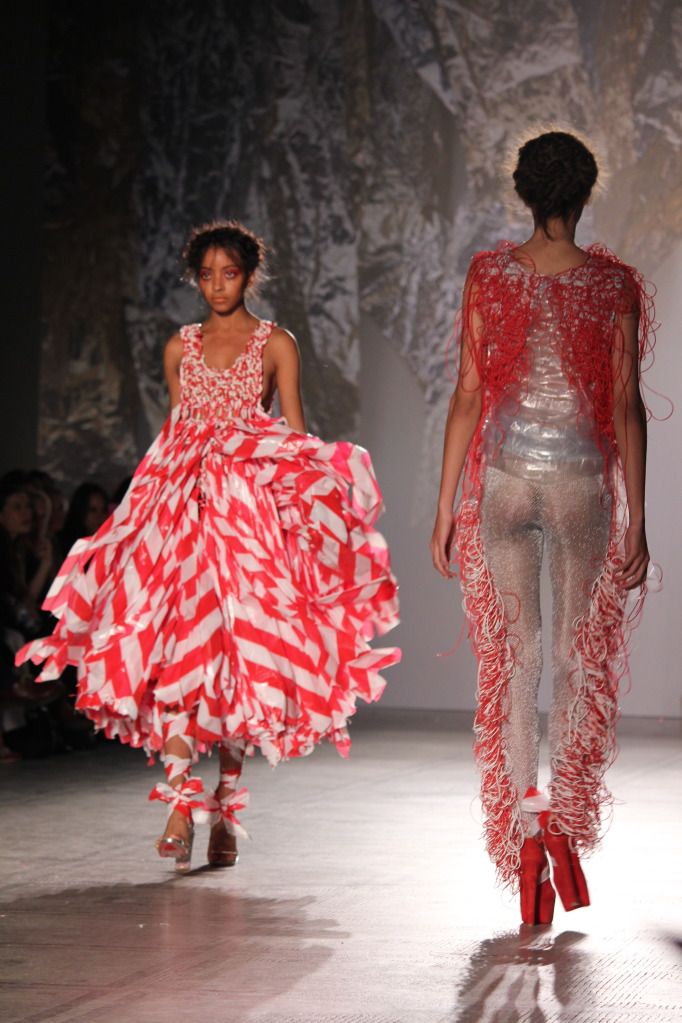 Craig Lawrence SS 10 collection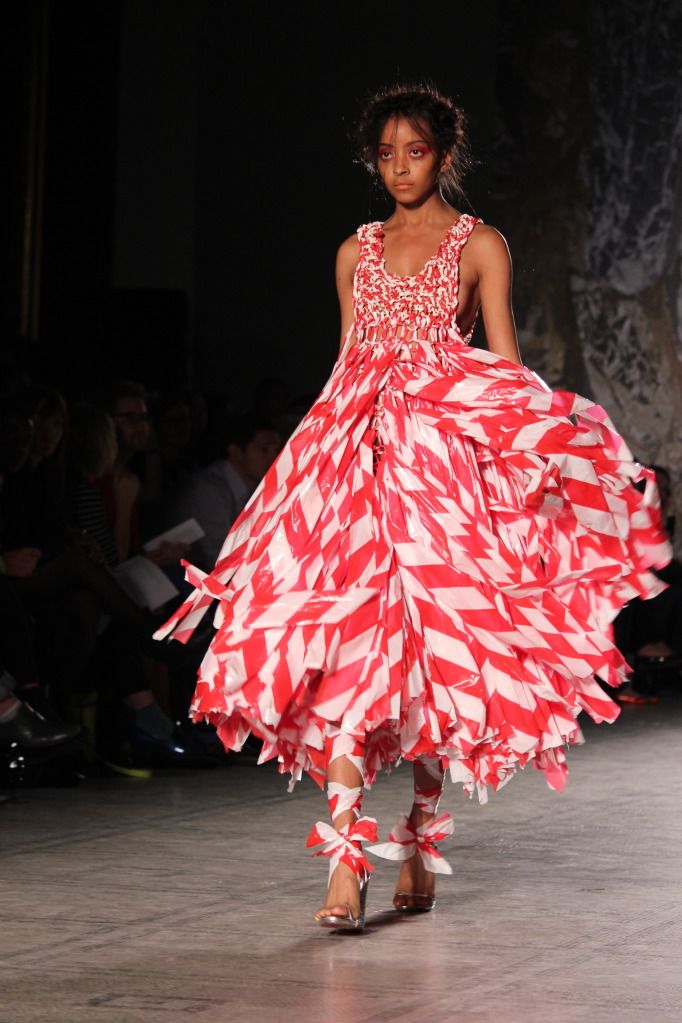 Craig Lawrence SS 10 collection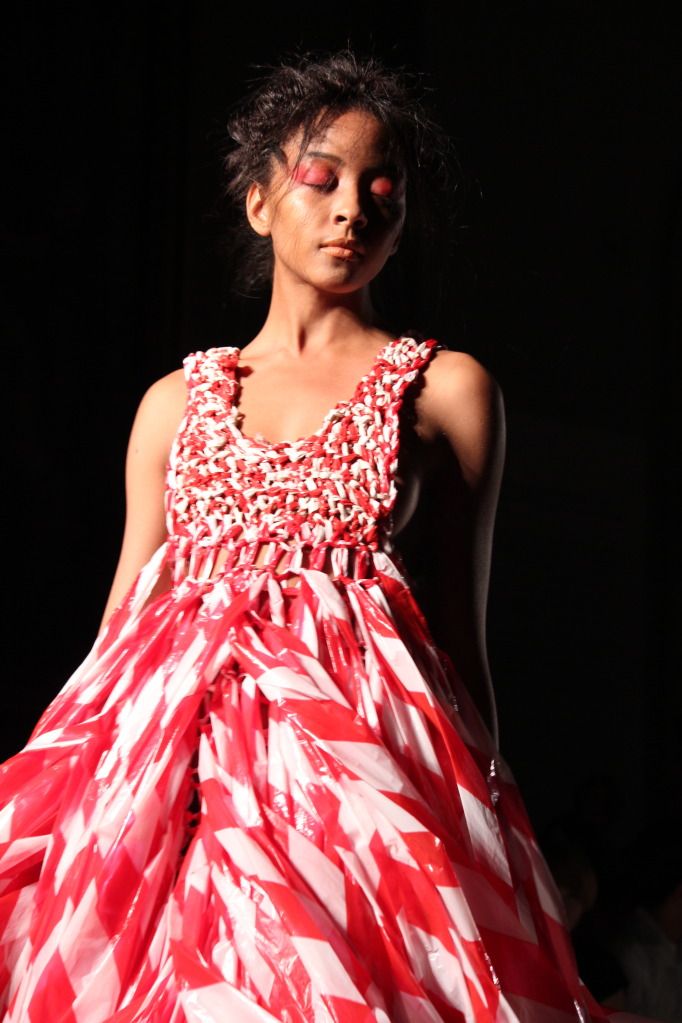 Craig Lawrence SS 10 collection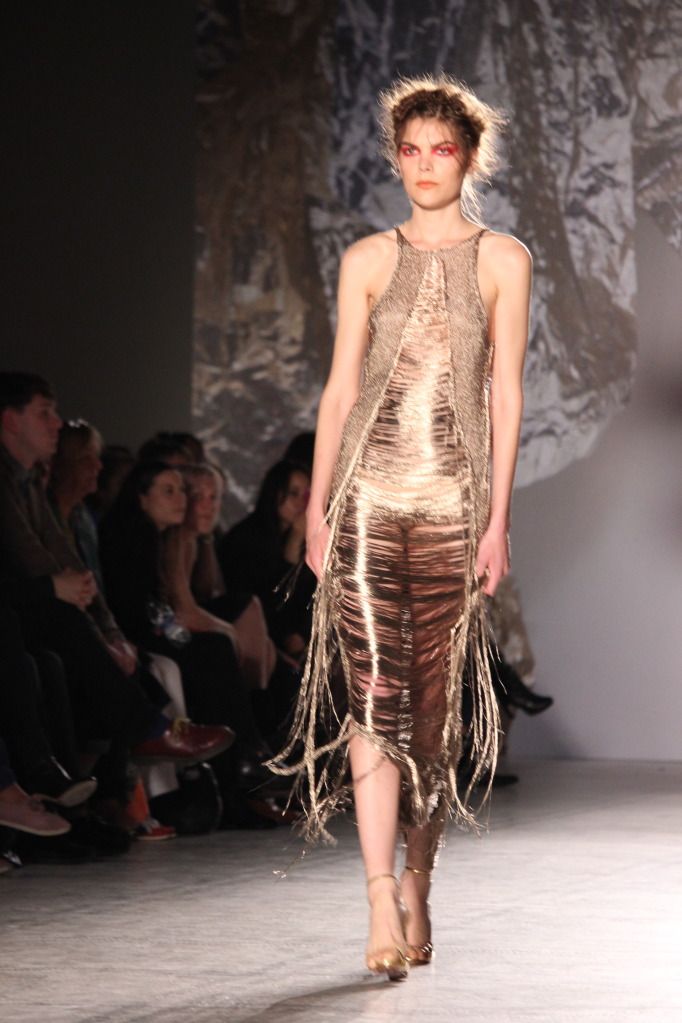 Craig Lawrence SS 09 collection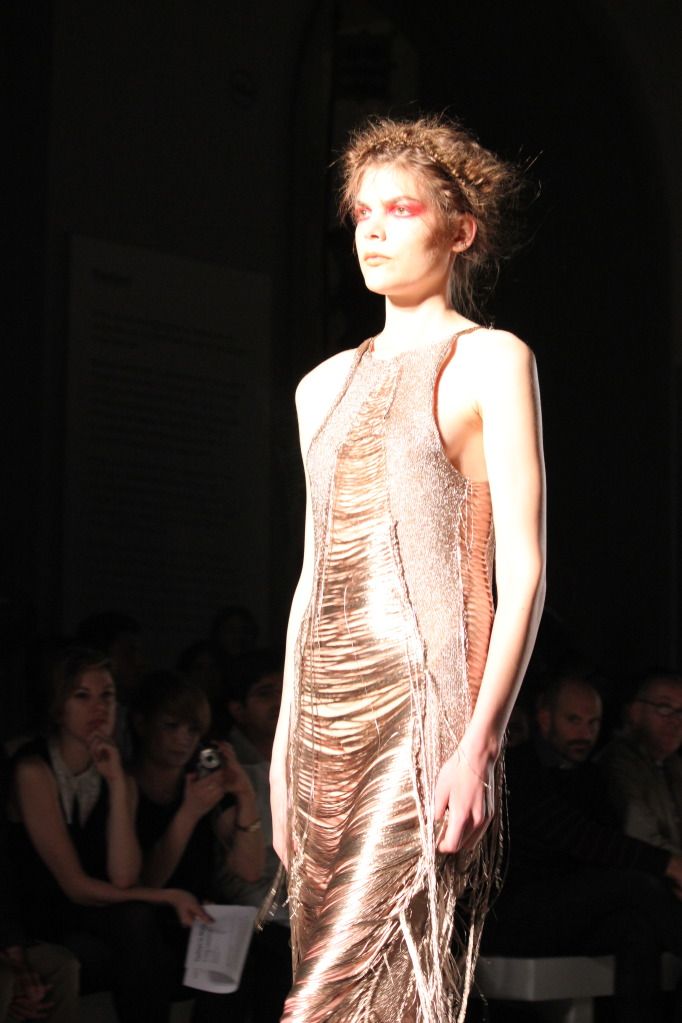 Craig Lawrence SS 09 collection
Craig Lawrence SS 09 collection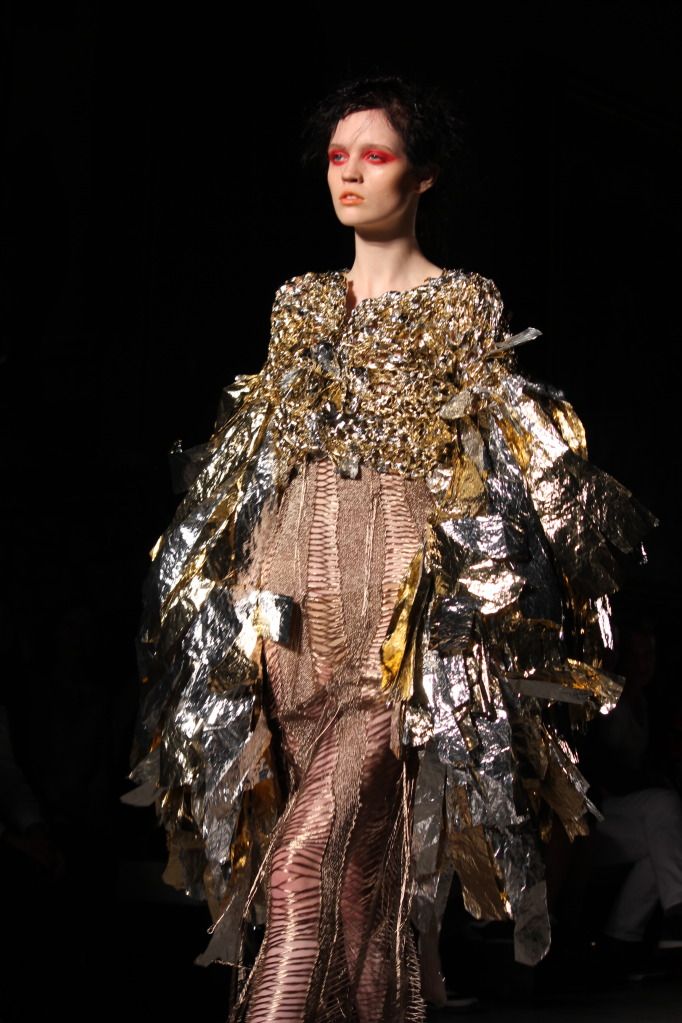 Craig Lawrence SS 09 collection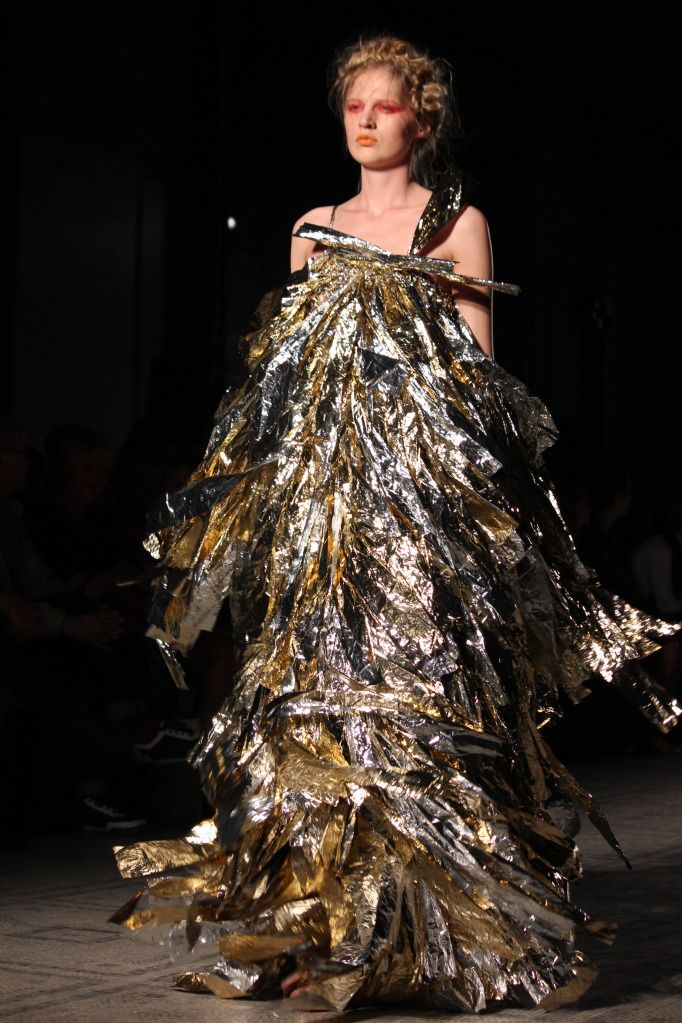 Craig Lawrence SS 09 collection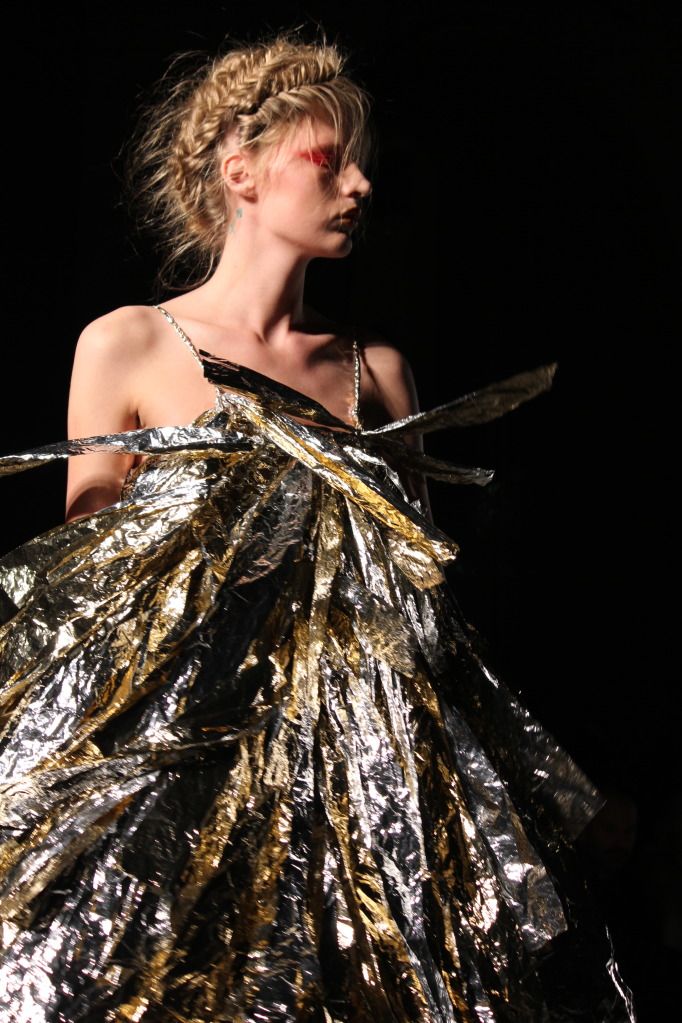 Craig Lawrence SS 09 collection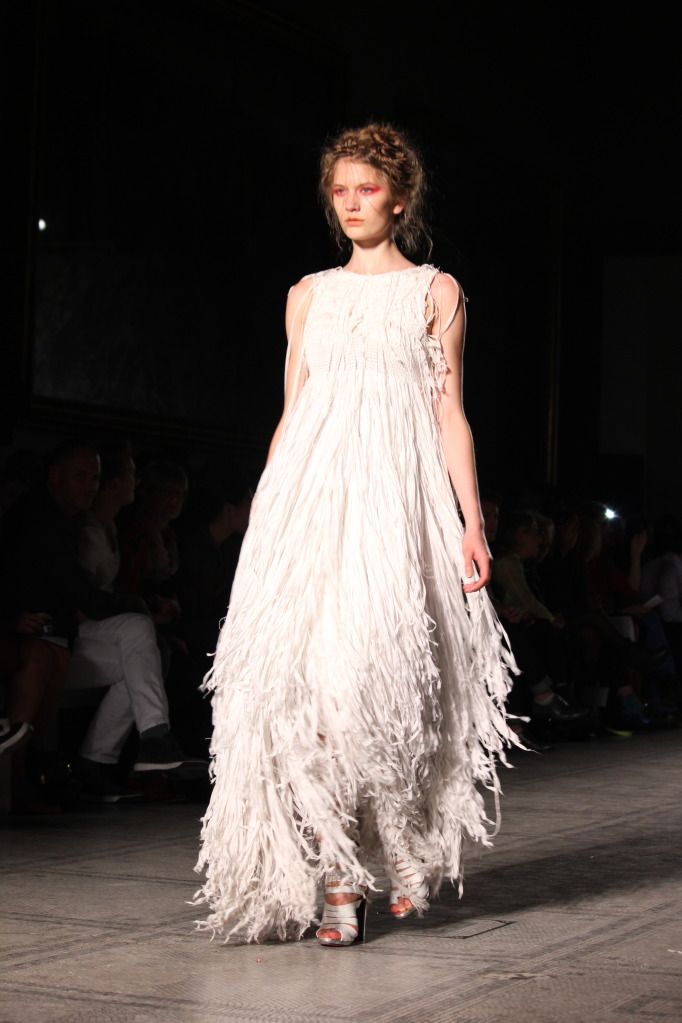 Craig Lawrence SS 11 collection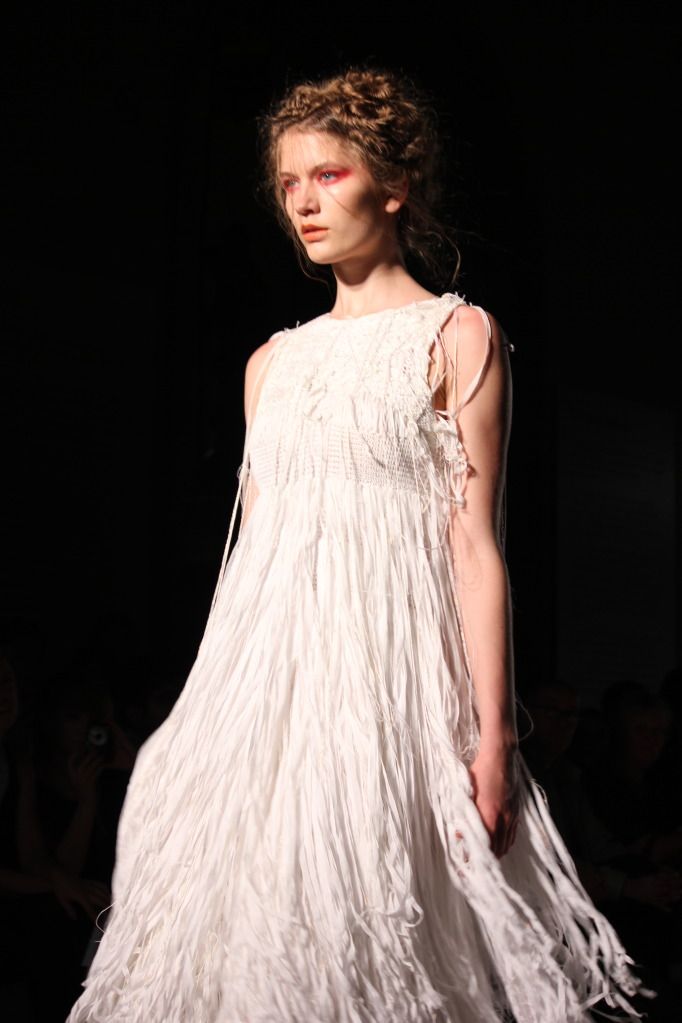 Craig Lawrence SS 11 collection
Craig Lawrence SS 11 collection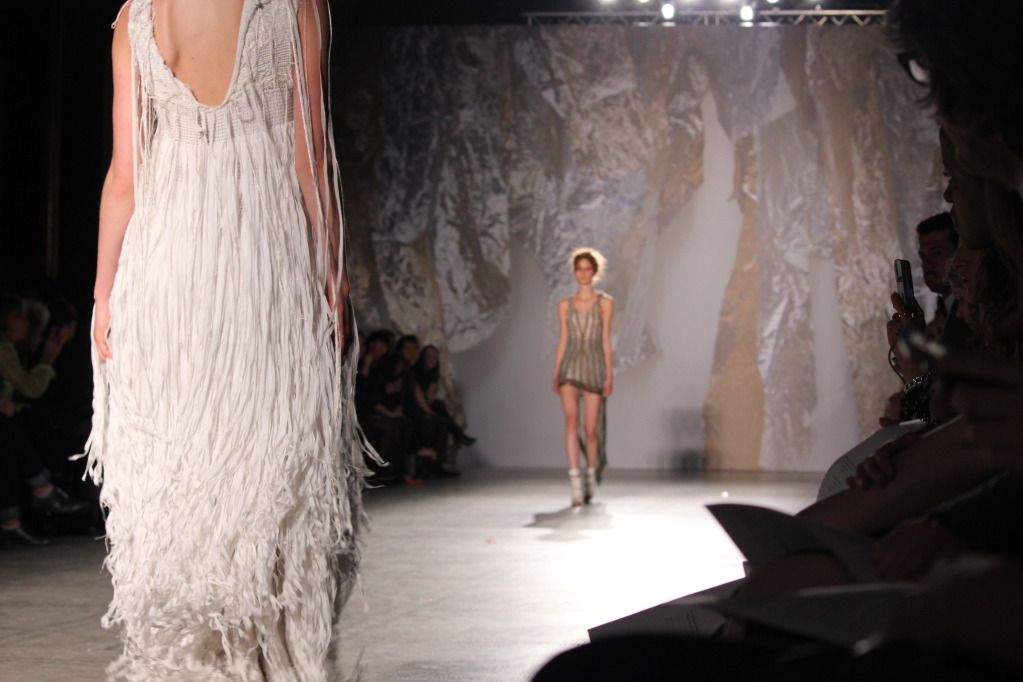 Craig Lawrence SS 11 collection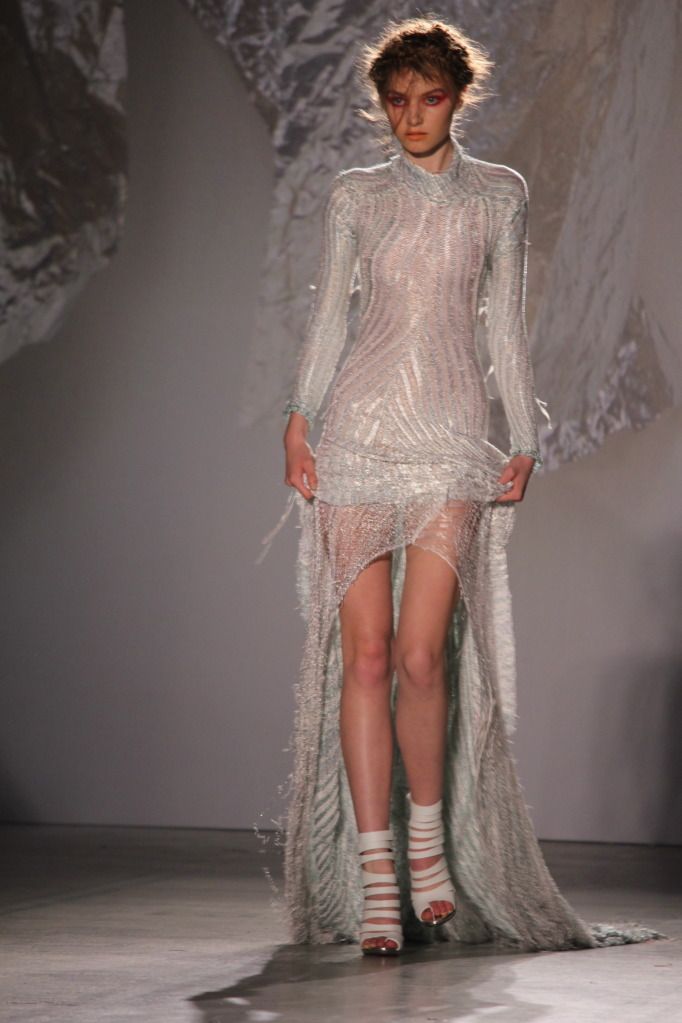 Craig Lawrence SS 11 collection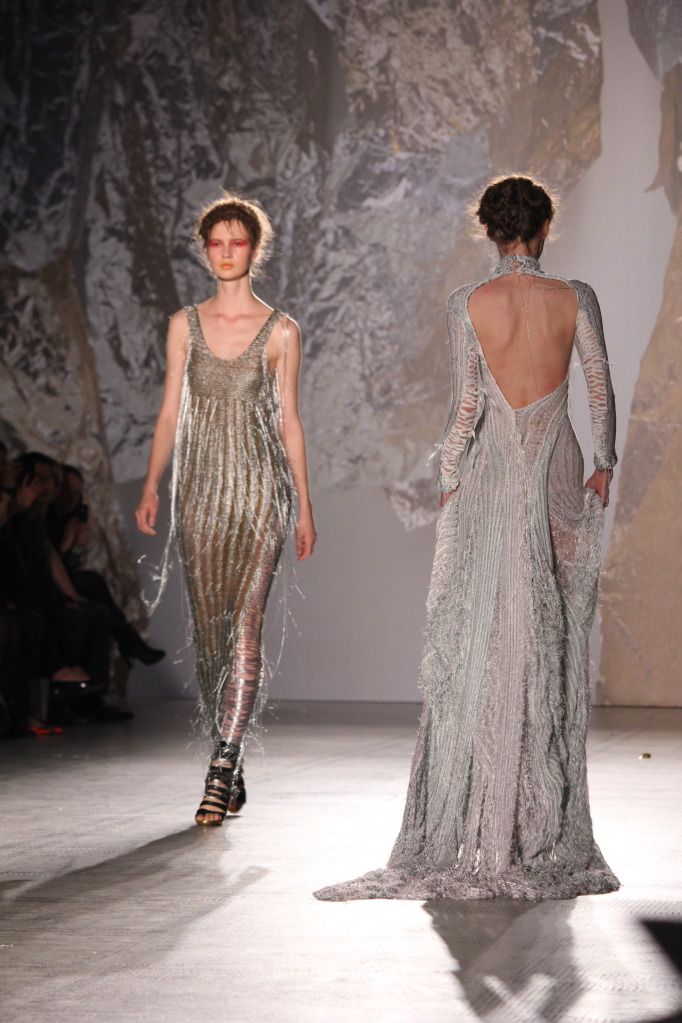 Craig Lawrence SS 11 collection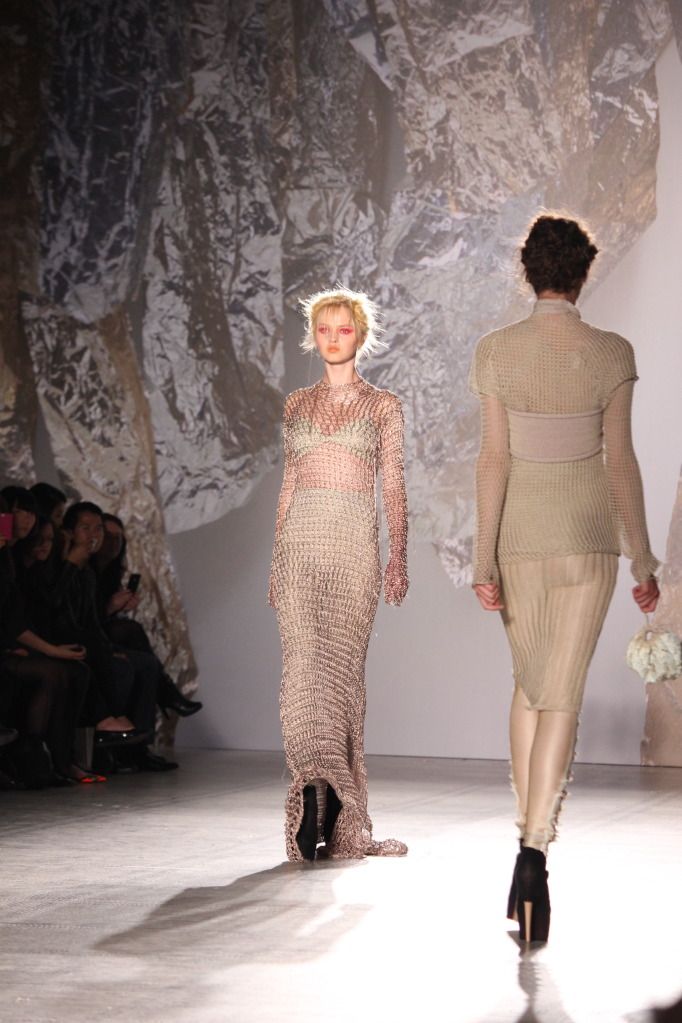 Craig Lawrence SS 11 collection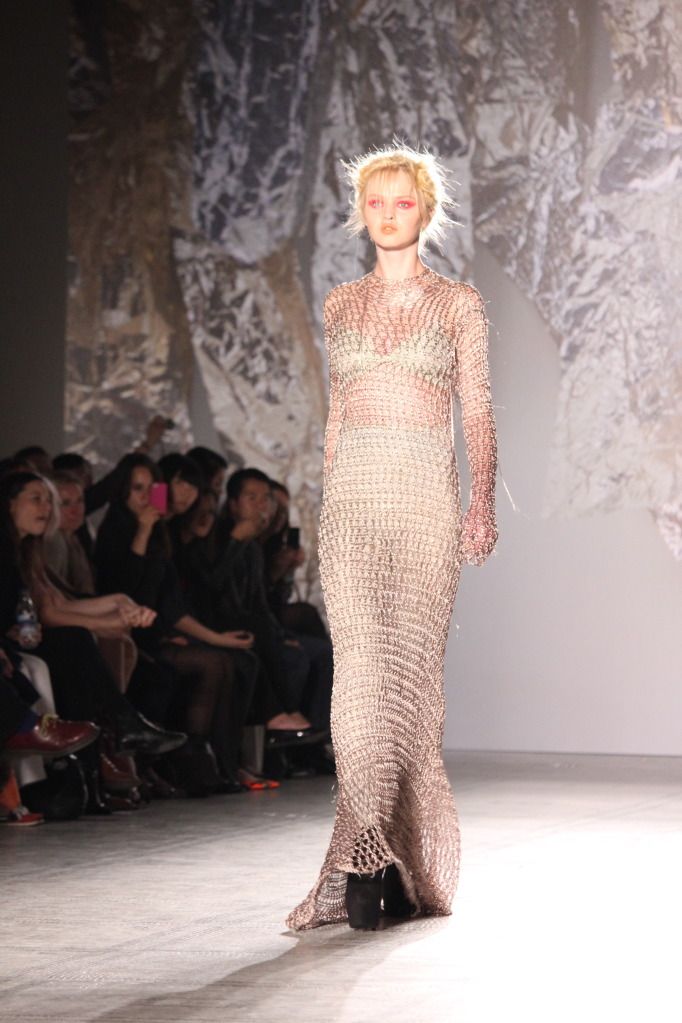 Craig Lawrence SS 11 collection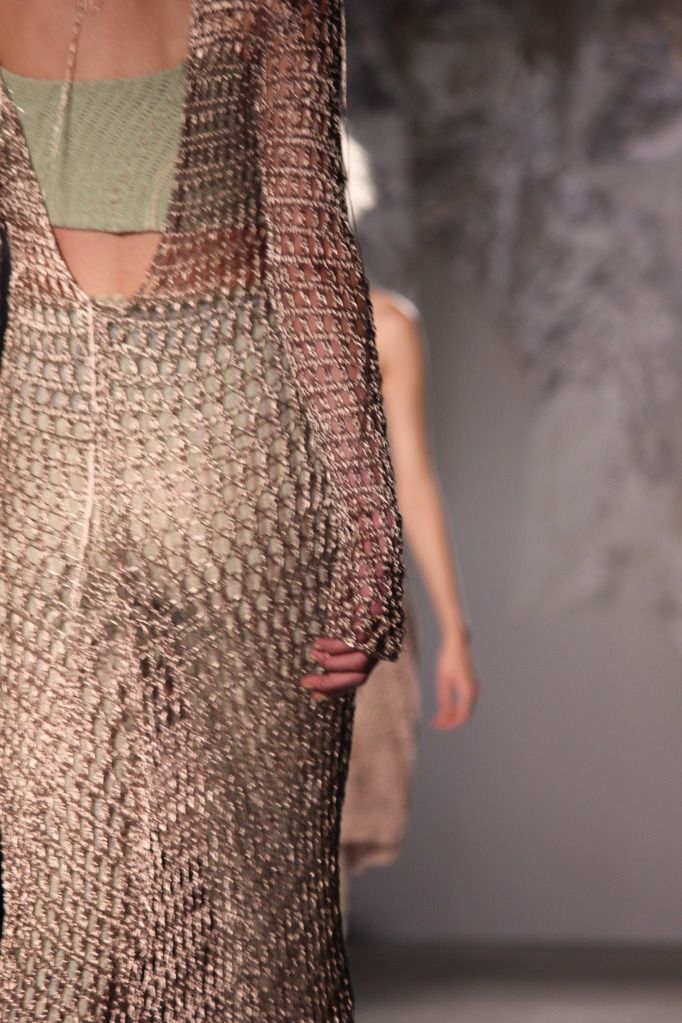 Craig Lawrence SS 11 collection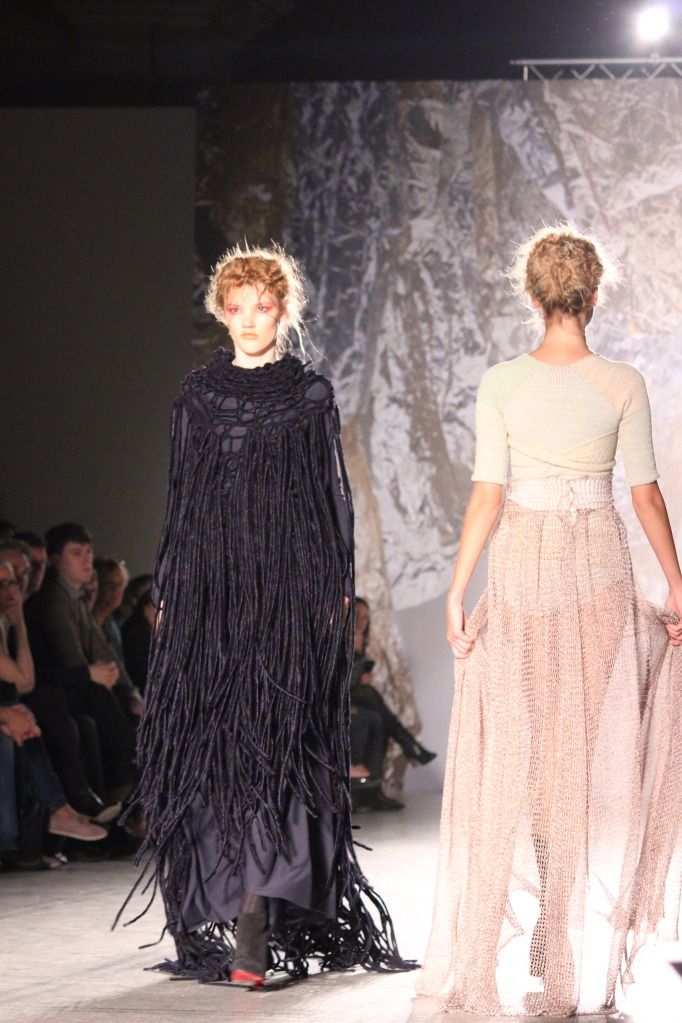 Craig Lawrence AW 11/12
Craig Lawrence AW 11/12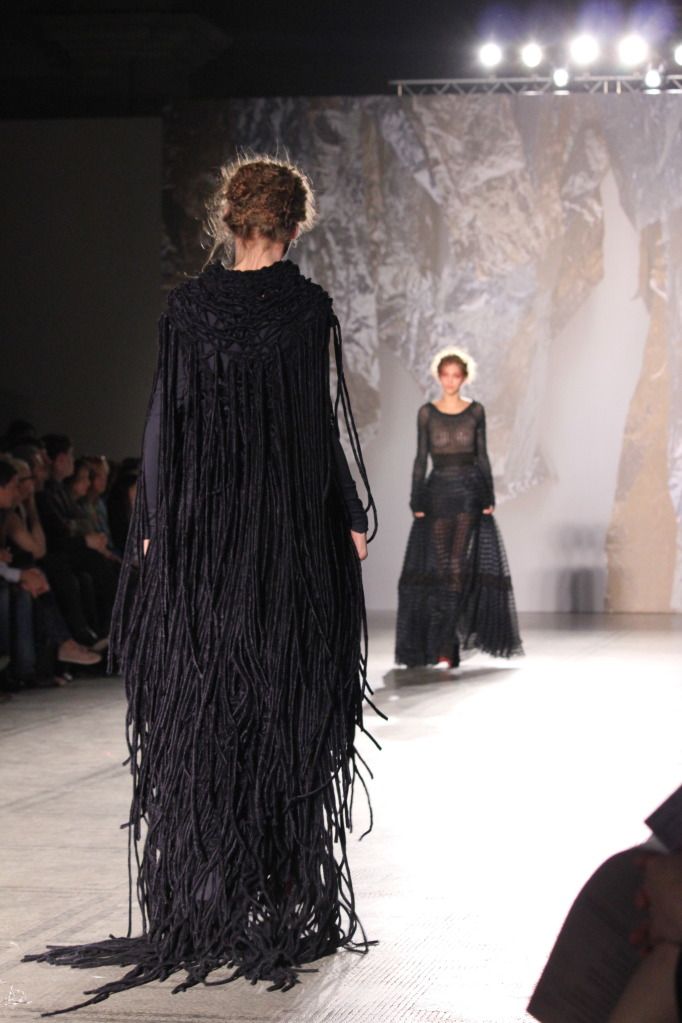 Craig Lawrence AW 11/12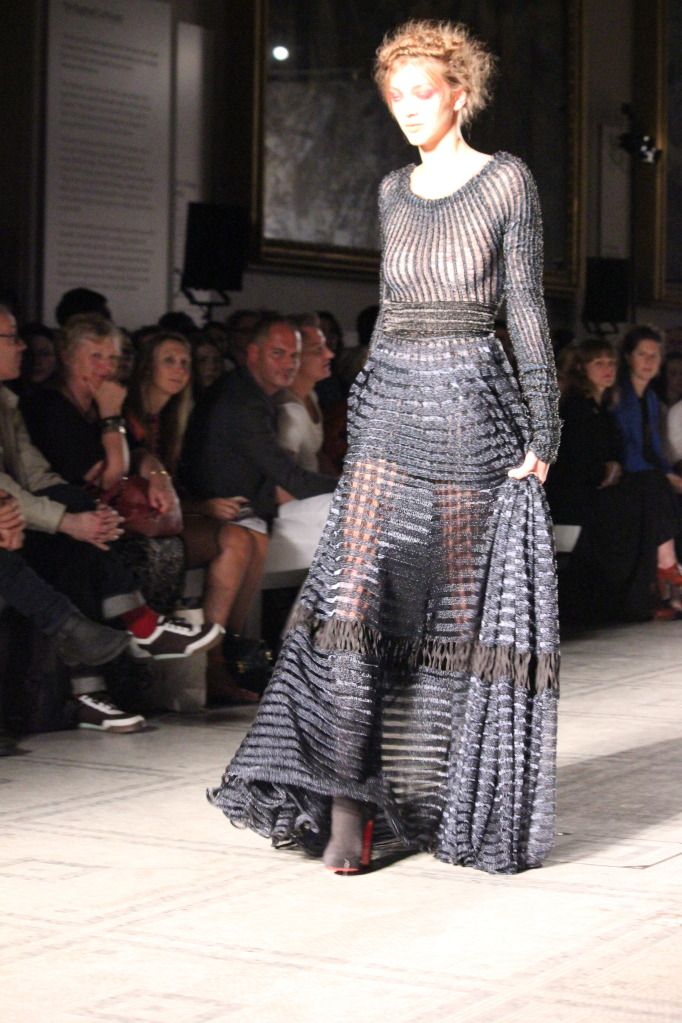 Craig Lawrence AW 11/12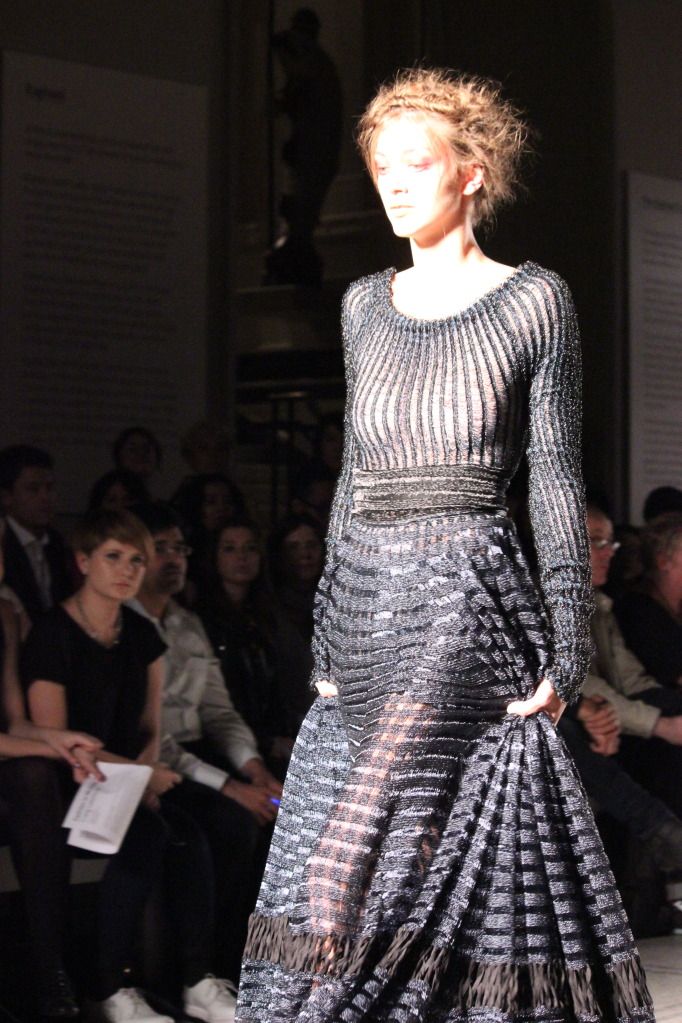 Craig Lawrence AW 11/12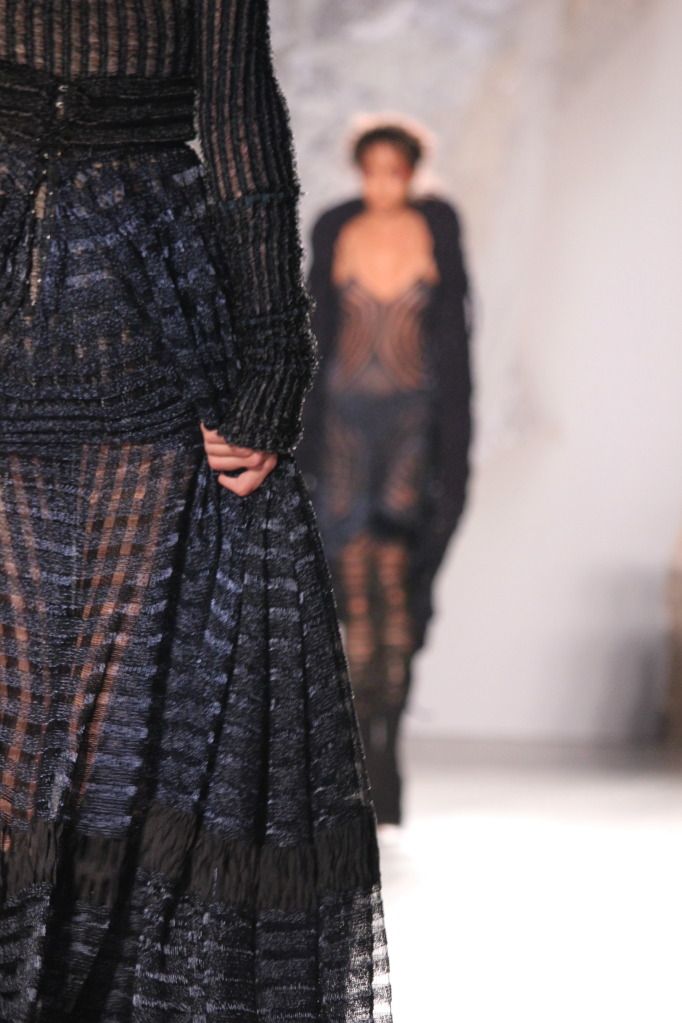 Craig Lawrence AW 11/12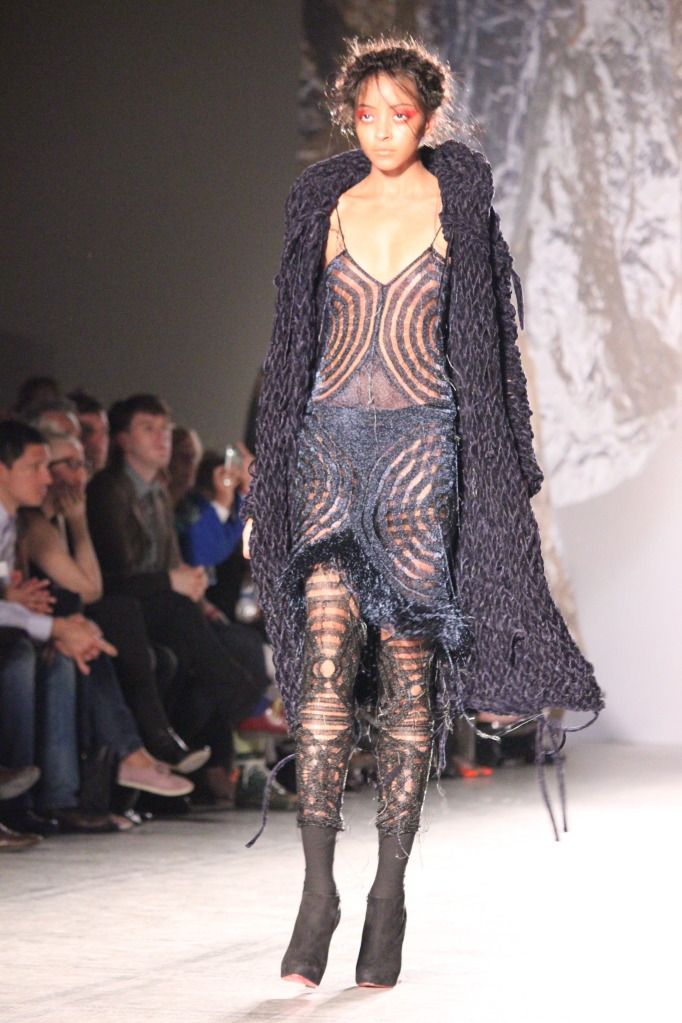 Craig Lawrence AW 11/12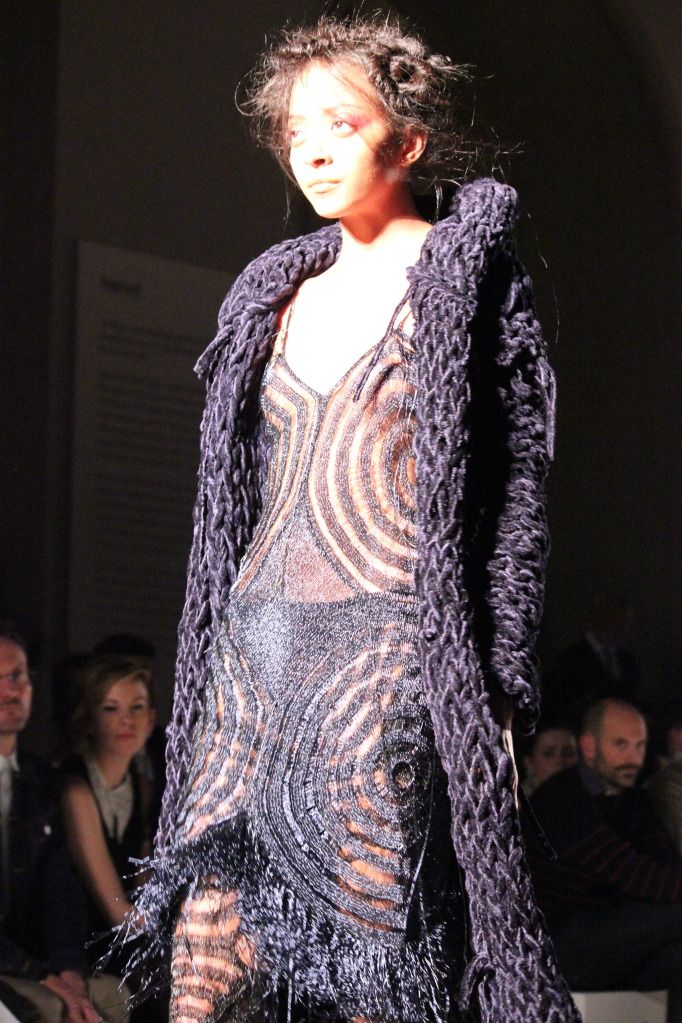 Craig Lawrence AW 11/12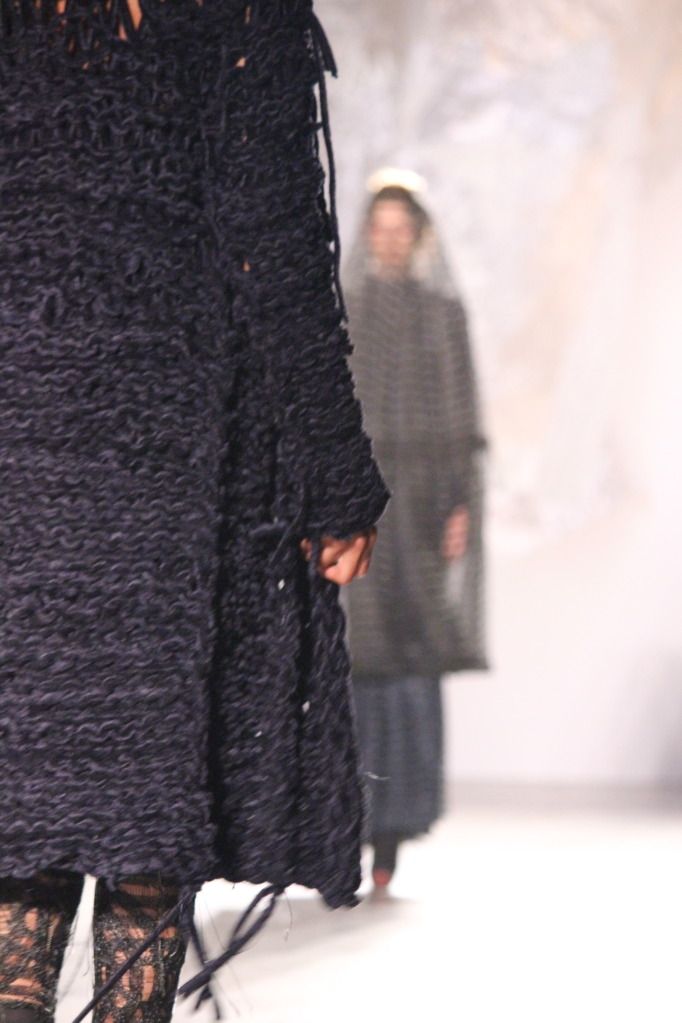 Craig Lawrence AW 11/12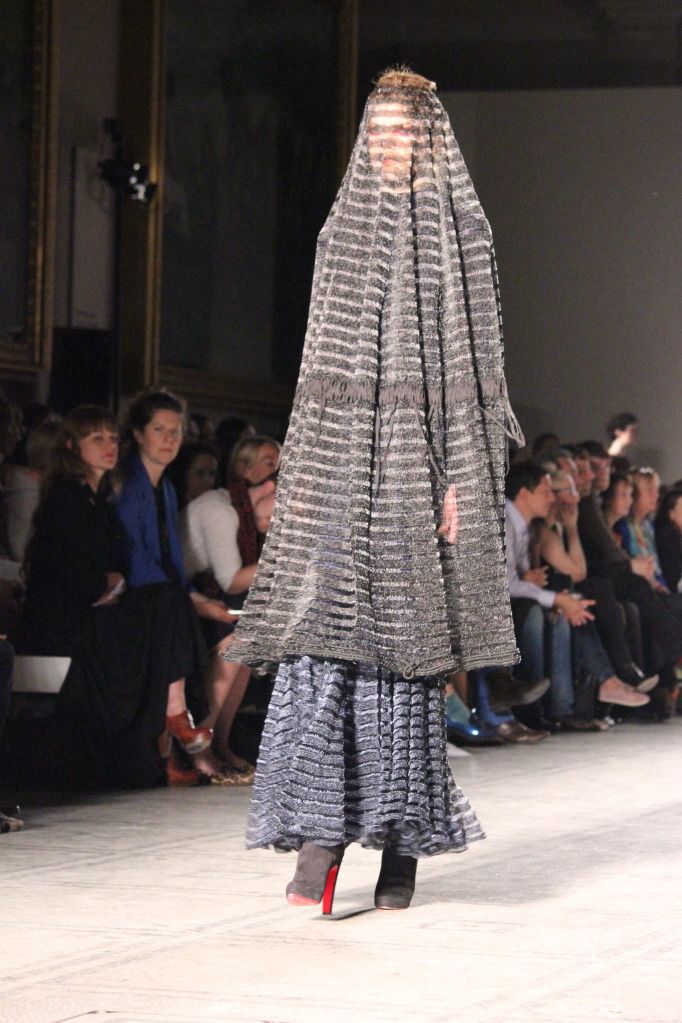 Craig Lawrence AW 11/12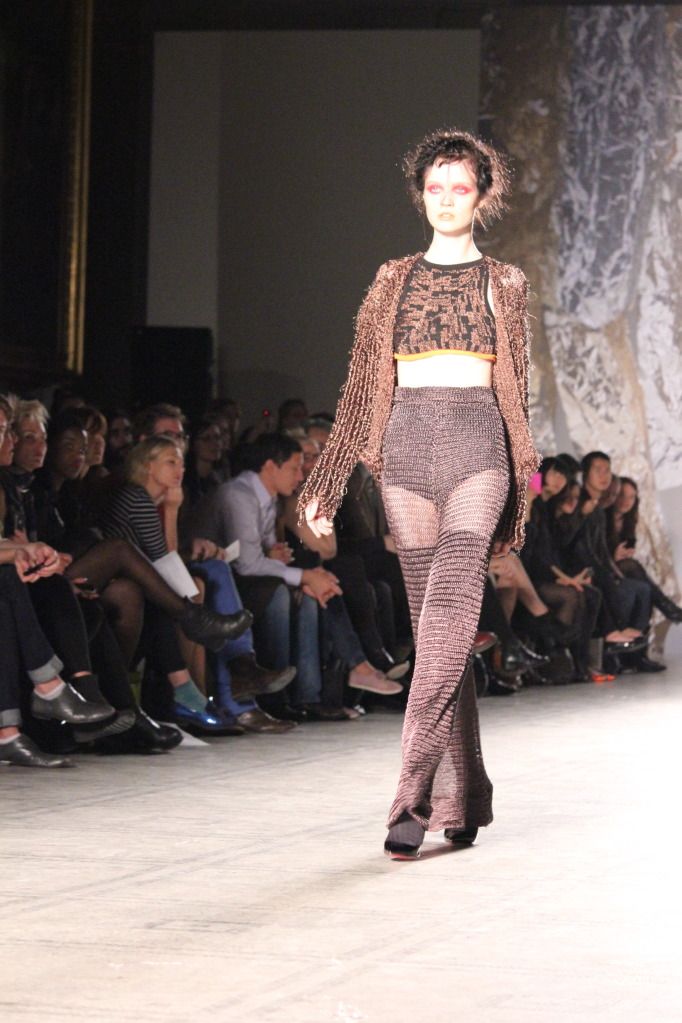 Craig Lawrence AW 12/13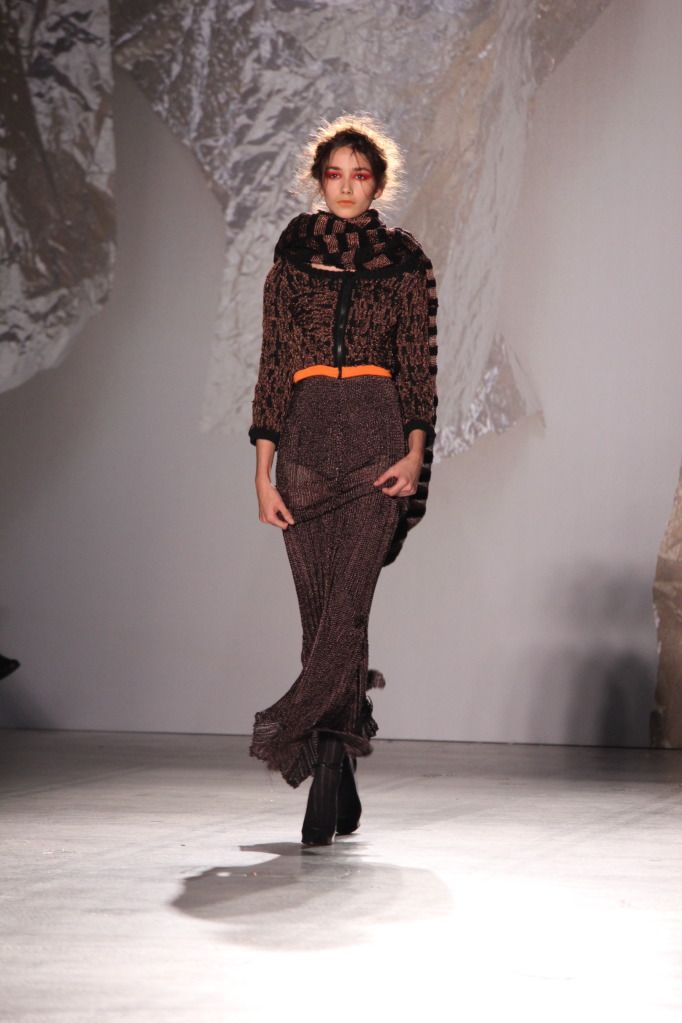 Craig Lawrence AW 12/13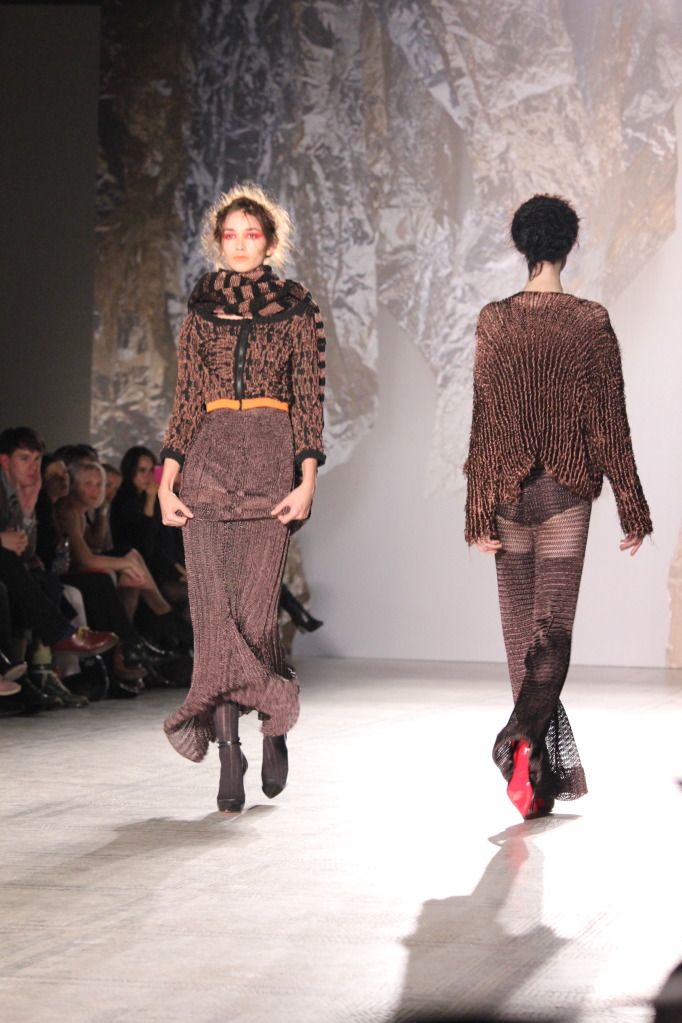 Craig Lawrence AW 12/13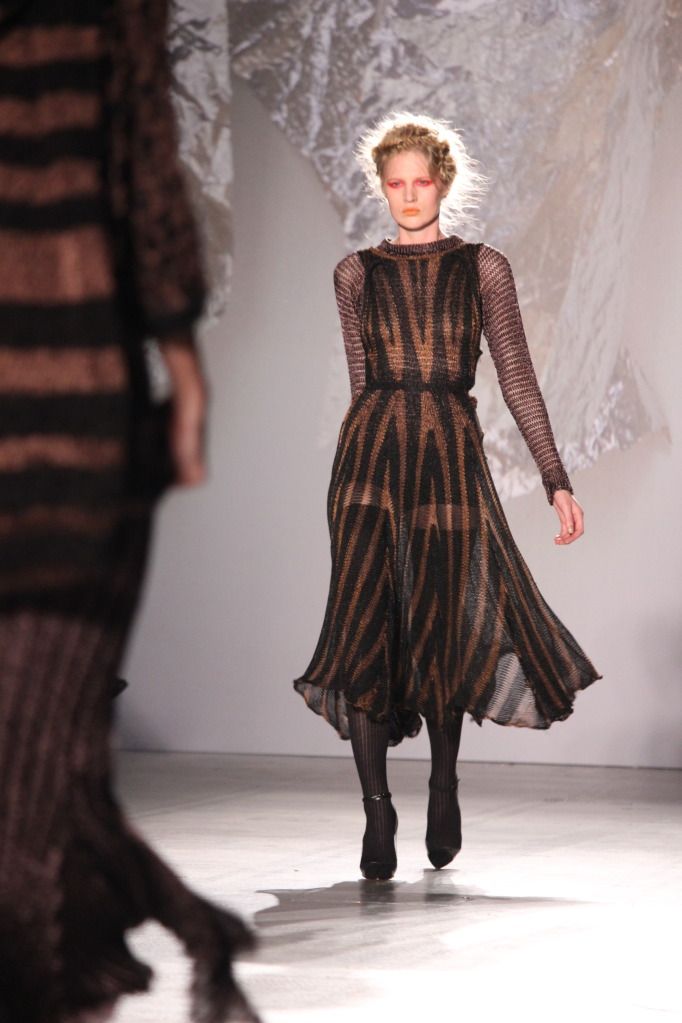 Craig Lawrence AW 12/13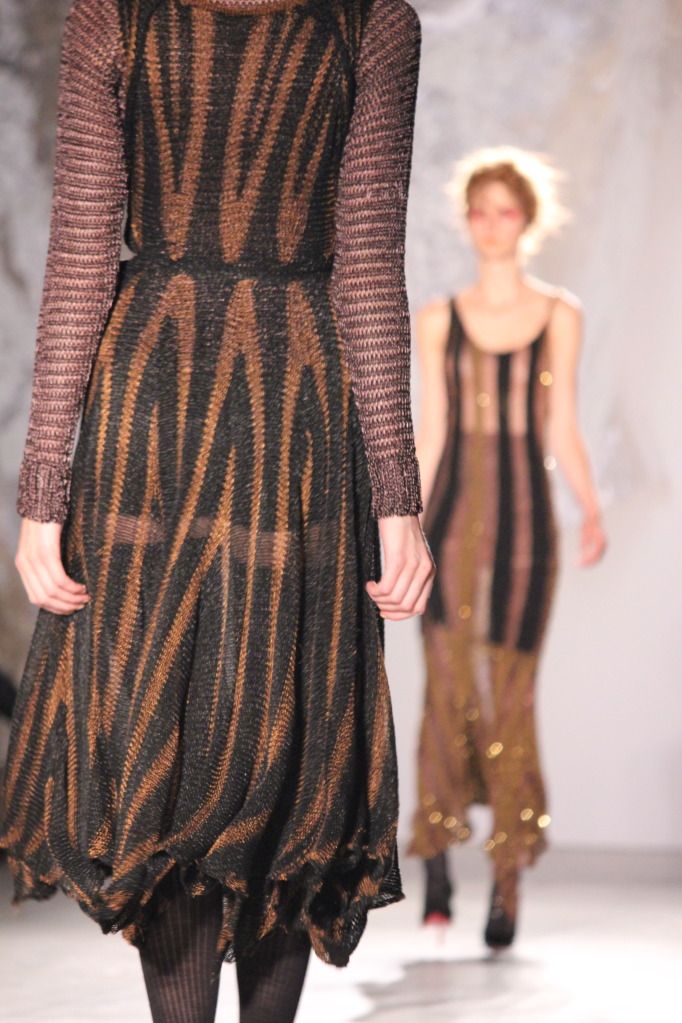 Craig Lawrence AW 12/13