Calling all Fashion Graduates!
The second day of the GFW 2012 has almost come to an end and I have to say it was fantastic. It was so refreshing to see young, new talent. Earl's Court exhibition centre was filled with happy, cheerful graduates, lovely goodie bags, beautiful designs, a special designated blogger bar, a Drapers recruiting area and stands with the best fashion - related books at bargain prices. The event was flawlessly organized and thought of in the smallest detail.
However, coming back to the most important part of the event - that is the garments and new designs, that were created in some of the UK's leading Fashion schools, I must say I was pleasantly suprised to see how much talent there is out there. And so happy to see it's not wasted!
There was lots of texture and layering, innovative materials and creative pattern cutting. I was particularly overwhelmed by the details of all the pieces, the very precise appliqued embellishments , the twists and turns of the silhouettes. So enough with the talking (writing) let me show you what most impressed me.
Here are some of the highlights of the Graduate Fashion Week Exhibition:
Bath Spa University
University of East London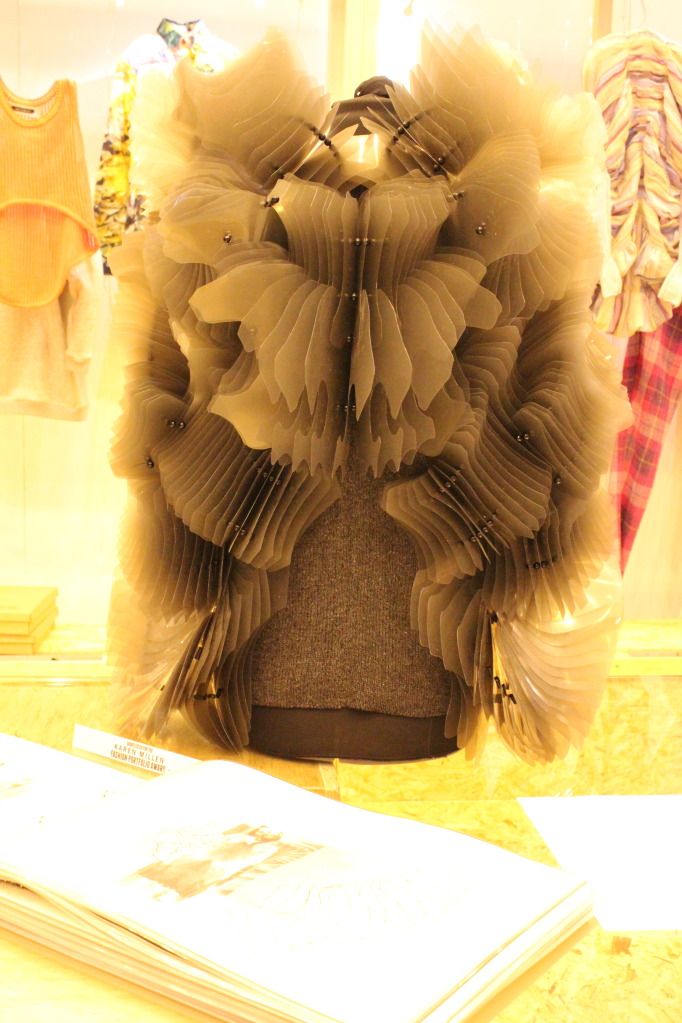 Shortlisted for the Karen Millen Fashion Portfolio Award
Istituto Marangoni
Amsterdam Fashion Institute
University of Leeds
Edinburgh College of Art
And last year's Fashion Innovation Winner : Parsha Gerayesh
Über COOL Accessories
DE MONTFORT University - Leicester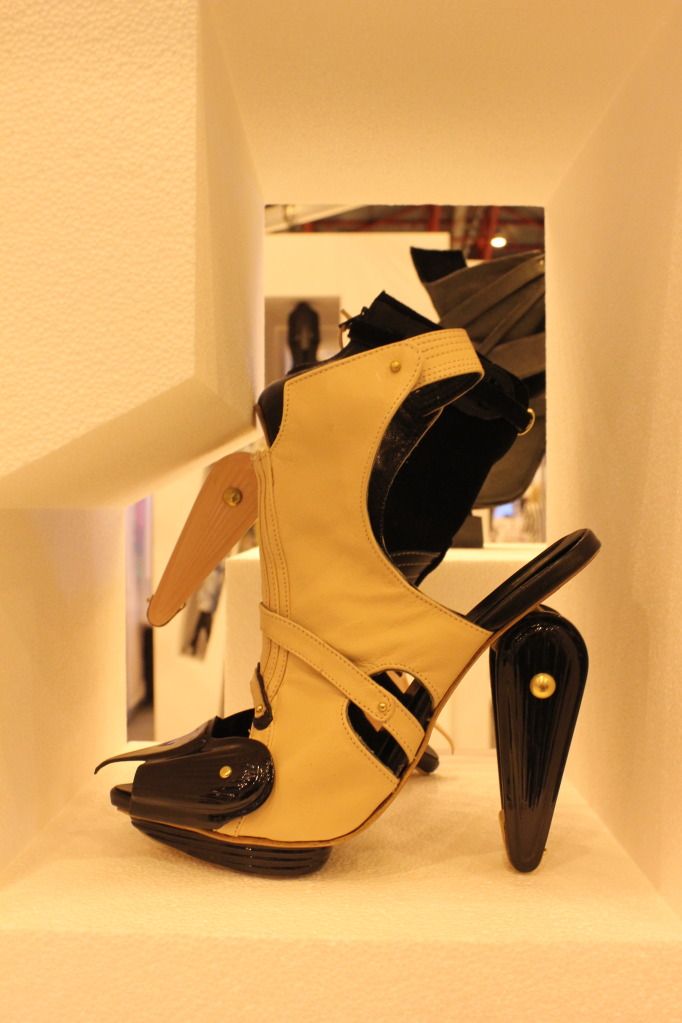 Rhea Louise O'Grady - Footwear Design Graduate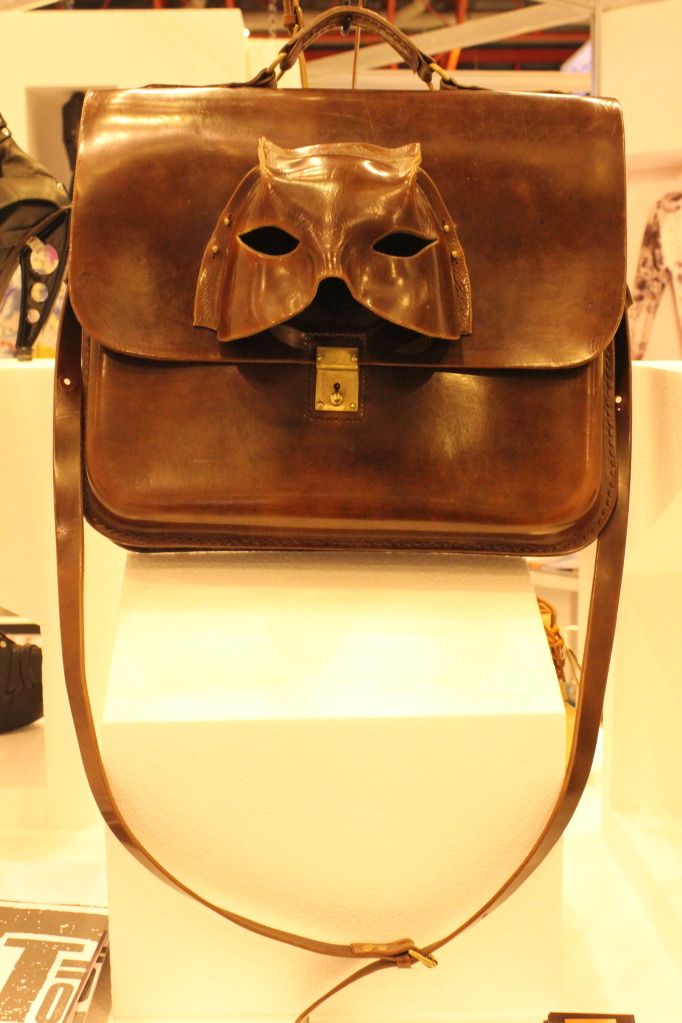 Sam Mason
Arts University College - Bournemouth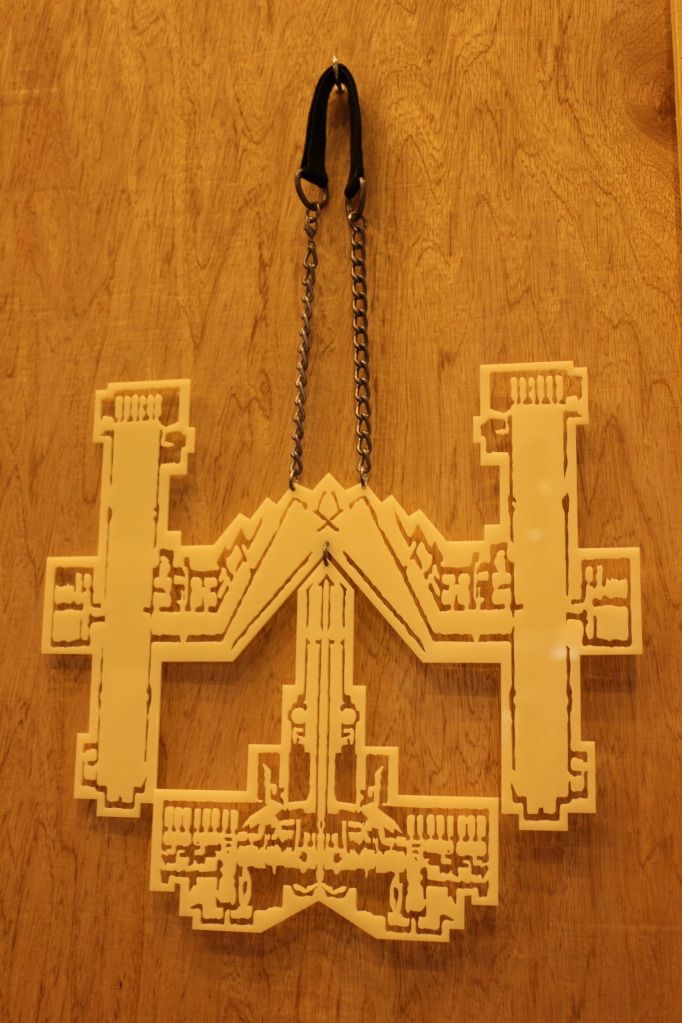 Zoe Purdon - Accessories