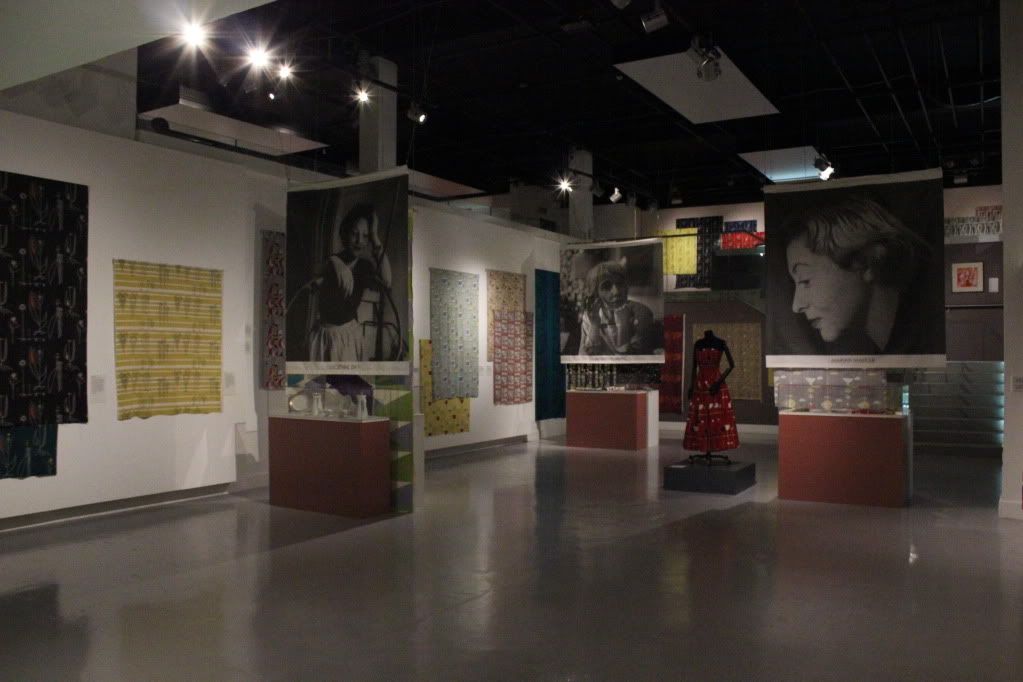 Post-war recovery of Britain through creativity and beautiful design - this is what Designing Women exhibition at the FTM stands for. Three remarkable women , with an even more remarkable talent have revolutionized the world of prints as we know it.
Lucienne Day, Jacqueline Goag and Marian Mahler are some of the most influential female designers to make an impact in the creation of printed patterns for furnishing fabrics, hand-towels and dishware. They have designed some of the most avangarde and abstract prints of their time.
The exhibition is on until the 16th of June so if you love prints and want to see how three women managed to revive Britain's textile industry, this is the place to be.